I've been tagged to do the Totally Should've Book Tag by
Books By Jay
. Her blog is great - everyone should go check out her site! Anyway, this tag looks pretty fun, so let's get started!
1. Totally should've gotten a sequel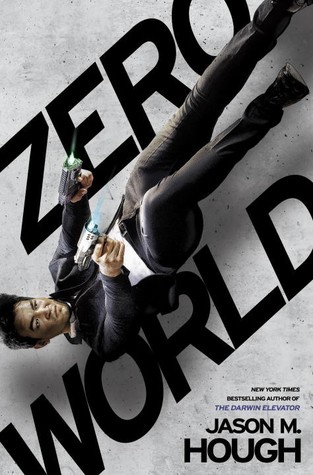 I need a sequel for
Zero World
by Jason M. Hough
! That book is absolutely amazing and deserves book two. There is so much more that I want to see explored in that unique world. Of course, this book came out this past August, so I have hope that there could be more in the future.
2. Totally should've had a spin off series
I would love to see a
Harry Potter
spin off for the Marauders!
3. An author who should totally write more books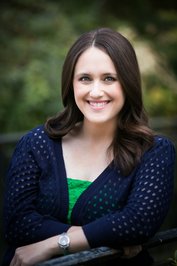 I'm going to have to agree with Jay and say that Becky Albertalli should write more books just based on the strength of
Simon vs. the Homo Sapiens Agenda
. I don't care what she writes I just need more of her work in my life.
4. A character who totally should've ended up with someone else
Spoilers, but Tessa Gray from Cassandra Clare's
The Infernal Devices
should have ended up with another character.
5. Totally should've ended differently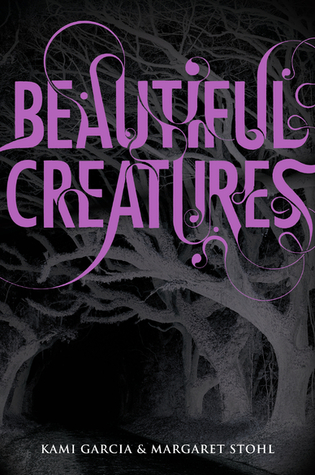 I felt duped after listening to all of
Beautiful Creatures by Kami Garcia
. I mean, I listened to the whole story just to make it to that ending. It honestly turned me off of the rest of the series.
6. Totally should've had a movie franchise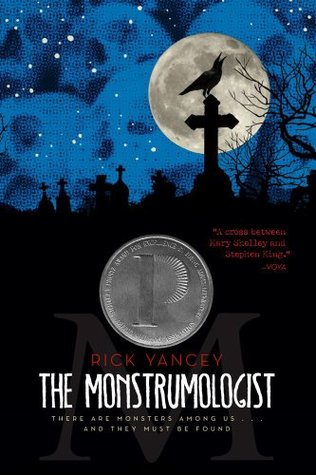 The Monstumologist series by Rick Yancey
7. Totally should've had a TV show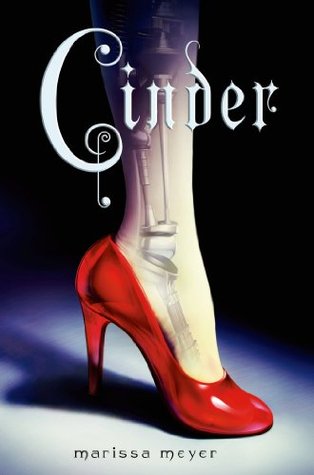 The Lunar Chronicles by Marissa Meyer
8. Totally should've had only one point of view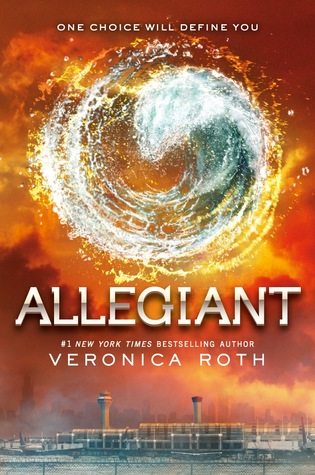 I have to agree with Jay again and go with
Allegiant by Veronica Roth
.
9. Totally should have a cover change
The Beetle by Richard Marsh
- I read this gothic horror novel for a class once and it was excellent and the best kind of insane. It was released in 1897, the same year as
Dracula
and was initially more popular at the time. I would love to see a cover that actually kind of reflects what it's about, or at least gives me the idea that I'm about to be jumping into pulpy horror rather than a bland historical fiction novel.
10. Totally should've stopped at book one
The Uglies series by Scott Westerfeld
11. Totally should've kept the original covers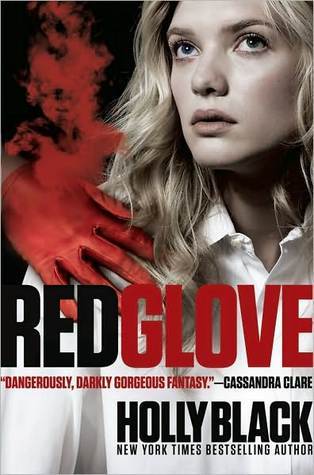 The Curse Workers series by Holly Black
- I'm still mad about the cover for
Black Heart
, and then they had to go and redesign the first two to match up with it...why?!?!
Tag! You're It!
Anna @ Enchanted by YA
Elena @ Elena Square Eyes
Emily @ Ink, Inc.
Genni @ Ready, Set, Read!
Thomas @ Intro to Blurb
Tracy @ Cornerfolds