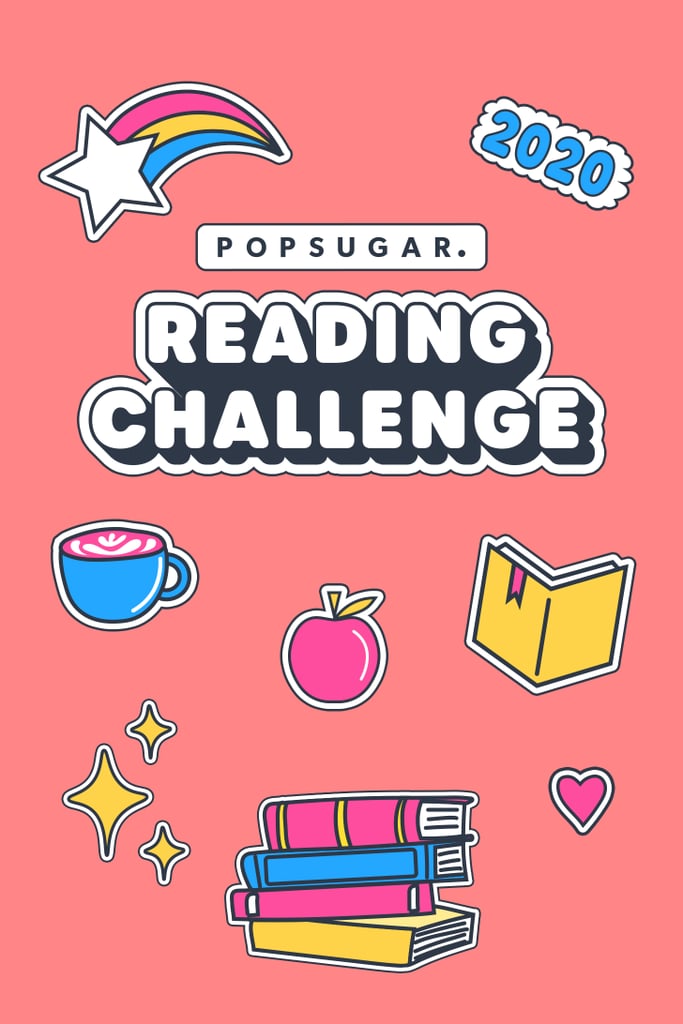 Happy Saturday everyone! Today, I'm sharing my ninth and final progress update and set of mini reviews for the books I've completed since my last update for the 2020 Popsugar Reading Challenge. I read two books this month and I can officially say that I've now completed all 50 books of this challenge! Without further ado, here we go in the order I read them in:
❋
DNF'd @ p. 100
The Unbecoming of Mara Dyer (Mara Dyer #1) by Michelle Hodkin reminded me far too much of Hush, Hush by Becca Fitzpatrick so I decided to quit while I was still ahead. I just don't get the appeal.
My review is also on Goodreads.
❋ ❋ ❋ ❋ ❋
Doomsday Book (Oxford Time Travel #1) by Connie Willis had everything I could have wanted in a time travel novel. It's easily one of my favorite reads of 2020. I can't believe I've been putting this series opener (and the author) off for so long. Then again, it also felt like pretty good timing to read a book that features the Black Plague during the ninth month of the COVID-19 Pandemic. Some characters even wear face masks so I practically felt right at home. My favorite aspect was the language. It's not often that I get to see characters speaking Middle English with Kivrin, our lead time traveler, having to translate what her translator device can't. Plus, how the contemps (Medieval people she meets during her travels) react to her is pretty fascinating. I wasn't quite as invested in the Oxford, 2054 scenes at first, but as they're fighting the ramifications of Kivrin's trip I became hooked in those scenes as well. Overall, I loved the whole story. I need to read To Say Nothing of the Dog, the sequel to this novel, and more from Connie Willis that I've missed out on over the years.
My review is also on Goodreads.
Have you read either of these books? Have you been participating in this reading challenge? I'm going to have to come back for this challenge next year. As always, thanks for visiting my blog and perhaps even commenting down below!