Book Riot's 2020 Read Harder Challenge - September Update: Maangchi's Real Korean Cooking & The Kenyon Review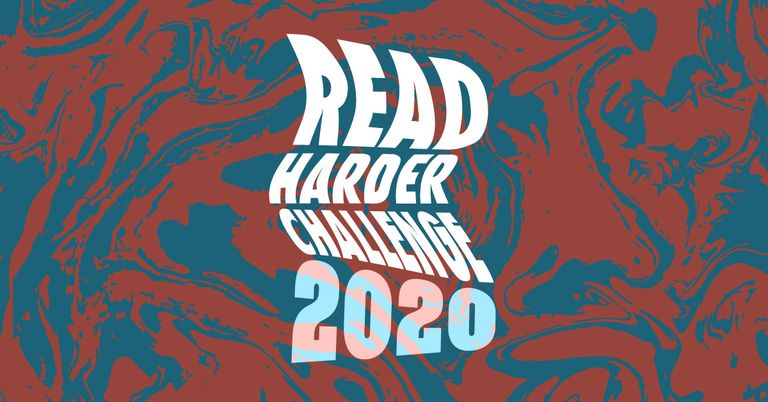 Happy Wednesday everyone! I hope everyone's been staying healthy and happy. Somehow September has flown right by and I've now completed 18 out of 24 books for Book Riot's 2020 Read Harder Challenge! The tasks I completed required me to read a food book about a cuisine you've never tried before and a an edition of a literary magazine (digital or physical) and I selected Maangchi's Real Korean Cooking by Maangchi and the Kenyon Review (Jan./ Feb. 2020 edition) respectively. Read on to see my mini reviews and what's next for October:
I've never watched any of Maangchi's videos before but I think I'm going to have to now. These dishes look so good. I'm not really all that familiar with Korean cuisine so this was a very informative and comprehensive read. I took notes on dishes I'd like to try to prepare myself in the future. Then, I looked up where the nearest Korean or Asian grocery was and it turns out that the nearest one is about an hour away. Maybe some day in the future I'll make an excursion after things begin to get better out there.
This is the first time I've ever tried an issue of the Kenyon Review even though it might as well be right in my backyard. That said, I don't know how I could forget how these types of literary magazines sound having read others in the past and having studied at a similar liberal arts school in Ohio. It's quite a bit different than the reading material I usually pick up, but I appreciate the variety presented here. My top pieces, in the order that they appear in the magazine, are The Healing Stone of Mountain Creek by Martin Philip (nonfiction), Two Romes by Moikom Zeqo (fiction), Man-without-a-Moon by Moikom Zeqo (fiction), and Brown Girls by Daphne Palasi Andreades (fiction).
Read a horror book published by an indie press
My choice:
Zombie, Ohio (Zombie #1) by Scott Kenemore
- I've been eyeing this rural set Ohio zombie book for years. It's time I finally try it. By the way, this author went to Kenyon College, the school that puts out the
Kenyon Review
.
Read a book about climate change
My choice:
Oryx and Crake (MaddAddam #1) by Margaret Atwood
- I've been meaning to start in on this series for ages.
Have you read any of these books? Are you taking part in this challenge? As always, thanks for visiting my blog and perhaps even commenting down below!