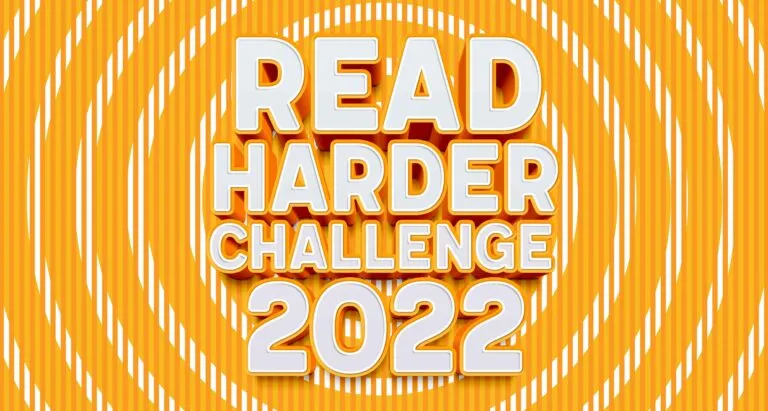 Happy Thursday everyone! I hope everyone's been keeping as well as can be. I don't know about you, but March seemed liked it lasted for ages. Anyway, I got in some good reading this month. Anyway, that means that I've now completed the 6 tasks of Book Riot's 2022 Read Harder Challenge. The tasks I completed this month required me to read the book that's been on your TBR the longest and an entire poetry collection and I selected Memoirs of a Geisha by Arthur Golden and Howl and Other Poems by Allen Ginsberg respectively. Read on to see my mini reviews and what's coming up for April:
Memoirs of a Geisha by Arthur Golden
is a book that has been on my tbr for ages and I'm glad I finally checked it off my list. Since I'm interested in Japan and Japanese culture, this has been recommended to me so many times. That said, I thought this novel came off as a lot more American than I was expecting it to. I didn't buy that an actual Geisha was narrating this story.
Howl and Other Poems by Allen Ginsberg
is one of those poetry classics has been on my radar for a long time. I've never read Allen Ginsberg before so I didn't really know what to expect, but for some reason I was still surprised. I wish I could have experienced it back in the 1950s when it was new.
Next Up For April:
Read a book by a disabled author.
My choice:
An Artificial Night (October Daye #3) by Seanan McGuire
- I've really enjoyed what I've read from this author so far and it's time I catch up on this series.

Read a book set in a bookstore.
Have you read either of these books? Are you taking part in Book Riot's Read Harder Challenge this year? As always, thanks for visiting my blog and perhaps even commenting down below!