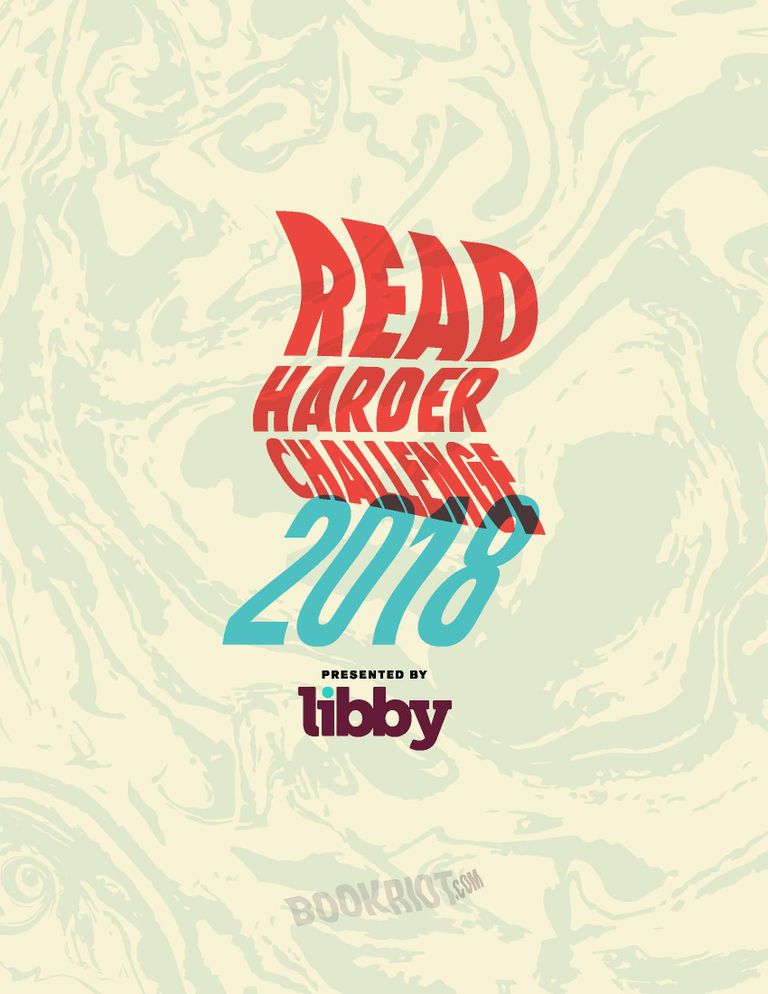 It's already the end of June - meaning 12 of the 24 tasks for
Book Riot's 2018 Read Harder Challenge
are complete! The tasks I completed required me to read a
romance novel by or about a person of color and a mystery by a person of color or LGBTQ+ author. For the tasks, I selected
The Hidden Blade (The Heart of Blade Duology #1) by Sherry Thomas
and
A Conspiracy in Belgravia (Lady Sherlock #2) by Sherry Thomas
respectively. Read on to see my mini reviews and what's next for July:
I wouldn't exactly say that historical romance is my go to genre, but
The Hidden Blade
by Sherry Thomas really surprised me. As it turns out, it was exactly up my alley - think
Crouching Tiger, Hidden Dragon
meets
Downton Abbey
. I particularly enjoyed getting to know her cast of characters as they face the challenges coming to them. Both Ying-ying and Leighton are equally fascinating and are equally well-developed as they each feel like they could walk right off of the page. The diversity in this historical fiction novel is quite refreshing and the settings are all vibrant. I will need to read book two of
The Heart of Blade Duology
,
My Beautiful Enemy
.
I read this novel from June 5 - 8, 2018 and my review is also on
Goodreads
.
Sherry Thomas is quickly becoming one of my favorite authors - I've particularly enjoyed the first novel in her
Heart of Blade Duology
and her take on Sherlock Holmes is easily one of my all time favorites. As a huge fan of the classic character, I found myself pleasantly surprised by
A Study in Scarlet Women
and I was so excited to try the sequel to the
Lady Sherlock
series,
A Conspiracy in Belgravia
. Luckily for me the sequel was just a brilliant as book one and I absolutely thoroughly enjoyed being back in Charlotte's world and with all of these characters again. Long story short but if you love this iconic detective you need to dive into the
Lady Sherlock
series by Sherry Thomas. I can't wait for the release of book three,
The Hollow of Fear
.
I listened to this audiobook from June 18 - 23, 2018 and my review is also on
Goodreads
.
Next Up For July:
An essay anthology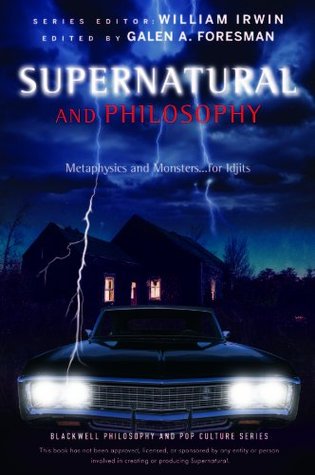 My choice:
Supernatural and Philosophy: Metaphysics and Monsters... For Idjits edited by Galen A. Foreman
- I've other books in the
Blackwell Philosophy and Pop Culture
series and they've all been fascinating, so of course as soon as I realized they tackled one of my favorite tv show's I knew I needed it in my life!
A book of social science
My choice:
Smoke Gets In Your Eyes: And Other Lessons from the Crematory by Caitlin Doughty
- If you've ever watched Doughty's
Ask A Mortician
channel on YouTube, then you'll know why I've been meaning to try her first book.