The Friday 56 (With Book Beginnings): Ash and Quill (The Great Library #3) by Rachel Caine + 50/50 Friday
On Friday's I take part in three weekly link ups - The Friday 56, hosted by Freda's Voice, Book Beginnings, hosted by Rose City Reader, and 50/50 Friday is a new weekly link up and it is hosted by Carrie @ The Butterfly Reader and Laura @ Blue Eye Books. For The Friday 56, you choose a book, a book you have just finished, a book you are about to start, your current read, and share a line or a few lines that grab you (but don't spoil anything) from page 56 or 56% of the way through the ebook. Post it and share your post's url on Freda's most recent Friday 56 post. As for Book Beginnings, you share the first sentence or so and your initial thoughts, impressions, or whatever else it inspires, and then link up your post's url with Rose City Reader. Then, for 50/50 Friday, every week there's a new topic featuring two sides of the same coin - you share a book that suits each category and link up on the hosts blogs.
This week I'm spotlighting one of my current reads, Ash and Quill (The Great Library #3) by Rachel Caine. I've absolutely loved the previous installments of the series and I'm so happy to be back in this world. I've actually got an ARC of book four, Smoke and Iron, from NetGalley and I plan on jumping immediately into the next story after I complete this installment.
Beginning:
Books burned so easily.
Paper tanned in the fluttering heat, then sparked sullen red at the edges. Flames left fragile curls of ash. Leather bindings smoked and shriveled and blackened, just like burning flesh.
56:
What wasn't burning would be shaken apart. And yet, as he looked around, he didn't see despair.
He saw determination.
50/50 Friday: Favorite/ Least Favorite Genre
For those of you that keep up with my reading habits, you may already know this, but here they are: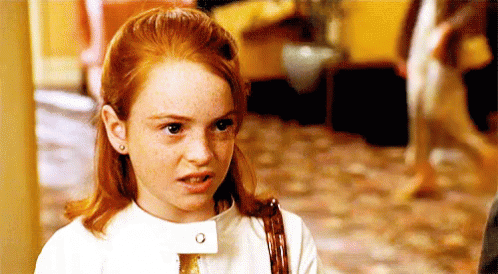 Least Favorite - Romance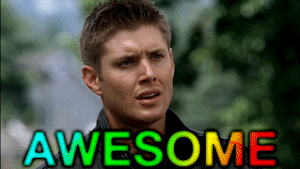 Favorite - Fantasy