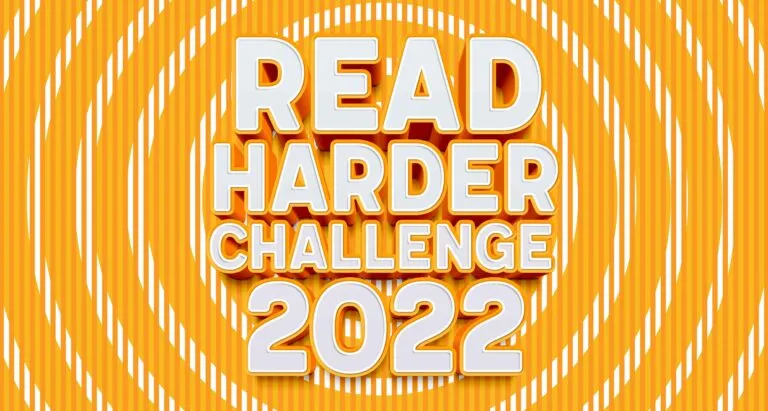 Happy Wednesday everyone! I hope everyone's been doing well. These months just seem to be flying by! Anyway, I've now completed the 16 tasks of Book Riot's 2022 Read Harder Challenge. The tasks I completed this month required me to read a classic written by a POC and memoir written by someone who is trans or nonbinary and I selected The Color Purple by Alice Walker and Sissy: A Coming-Of-Gender Story by Jacob Tobia respectively. Read on to see my mini reviews and what's coming up for September:
The Color Purple by Alice Walker
is a must read. It took me a bit to get into the style at first, but by the end it had really pulled me right in. I have a feeling that I might have preferred to listen to the audiobook edition a little bit more. Hearing it might have helped me get into the style a little easier. Either way, if you haven't read this yet you'll have to get to it.
Sissy: A Coming-Of-Gender Story by Jacob Tobia
is a tough one to rate and review. Tobia's story is certainly an important one to read. I wasn't already familiar with them before starting this memoir but I thought it sounded interesting enough on its own. It is and I appreciate that it isn't a typical 101 story like Jacob mentions at the beginning. That said, I got the very strong impression that Jacob and I just wouldn't mesh well together. In fact, there were several times Jacob's just flat out grating. I don't know if that comes from an editing thing or not, but either way I wish Tobia nothing but the best.
My review is also on Goodreads.
Next Up For September:
Read a book with an asexual and/or aromantic main character.
My choice:
Tash Hearts Tolstoy by Kathryn Ormsbee
- I don't know why I've been putting this off since it's release, but it sounds like I've been missing out.
Read a new-to-you literary magazine (print or digital).
Are you taking part in this challenge? Have you read any of these books? As always, thanks for visiting my blog and perhaps even commenting down below!