Happy Tuesday everyone! Welcome to the Top Ten Tuesday now hosted by
That Artsy Reader Girl
. This week's topic is Places Mentioned In Books That I'd Like to Visit (submitted by Georgia @justreadthemm). I feel like I recently did a similar topic so I'm going to focus on Fictional Places In TV Shows I'd Like To Visit instead. Here we go, in alphabetical order by tv show:
The Addams Family Mansion at 0001 Cemetery Lane -
The Addams Family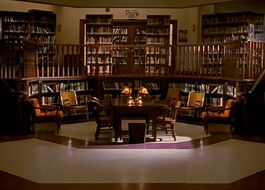 The Sunnydale High School Library in Sunnydale, CA -
Buffy the Vampire Slayer
Downton Abbey in Yorkshire, England -
Downton Abbey
The Harvard Laboratory in Cambridge, MA -
Fringe
The Grantchester Vicarage in Grantchester, Cambridgeshire, England -
Grantchester
Camelot, Albion -
Merlin
Mr. Gold Pawn Broker and Antiques Dealer in Storybrooke, ME -
Once Upon A Time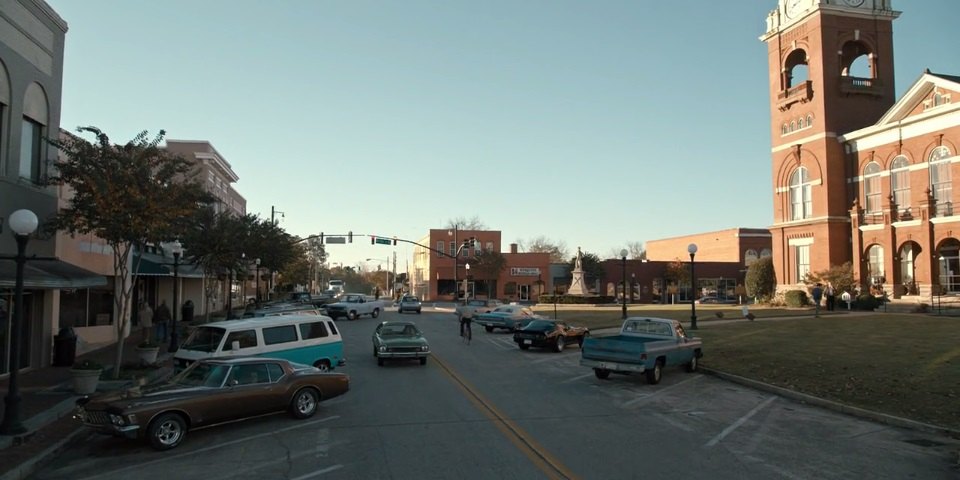 Hawkins, IN -
Stranger Things
The Men of Letters Bunker near Lebanon, KS -
Supernatural
What fictional places would you love to visit? As always, thanks very much for visiting my blog and perhaps even commenting down below!