❋
❋
❋
❋
❋
Genie Lo thought she was busy protecting the Bay Area from demons. But now, as a Heaven- appointed Guardian, even the well-being of demons is her responsibility—and their numbers are multiplying. Guanyin and Quentin are doing their best to help; but what they really need is for the Jade Emperor to get off his butt and deal with the crisis. While he's AWOL, Genie nominates Guanyin to fill in his shoes, unaware that the role will go to the god who can defeat a mysterious threat to the supernatural order. Along with a few other contenders for the throne, including a former enemy, Genie and her friends embark on a Heavenly quest to an in-between world. But when faced with true danger, the group realizes that what will save the universe this time is sacrifice, not strength.
I know it's only the end of February, but
The Iron Will of Genie Lo
by F.C. Yee is one of my best reads of 2020 as well as one of the best releases of the year. As far as I'm concerned it was perfect in every way. It was marvelous to have the opportunity to spend more time with the cast of characters and visit their world(s) again. It has everything to make it a classic action-adventure fantasy set in a world inspired by Chinese mythology, but most importantly it has the heart to really makes it shine above the rest.
The Epic Crush of Genie Lo
series deserves all the love it can get and it totally deserves so much more attention.
If
The Iron Will of Genie Lo
is truly the finale of the series, I'll be satisfied because it wrapped up beautifully, but it would be amazing to be gifted with more of Genie's future adventures. I also hope that someday we'll be blessed with a tv adaptation of this series because I think this story would also be a perfect fit for such a visual medium. If you haven't already picked up this series, what are you waiting for? If you're a fan of
The Daoshi Chronicles
by M.H. Boroson, I have a feeling you'll love this as well.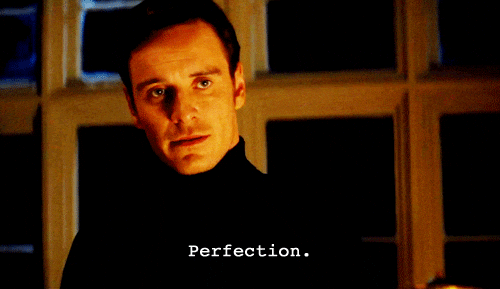 My review of
The Iron Will of Genie Lo (The Epic Crush of Genie Lo #2) by F.C. Yee
is also available on
Goodreads
.