Happy Tuesday everyone! Welcome to the Top Ten Tuesday now hosted by
That Artsy Reader Girl
. This week's topic is Ten Signs You're a Book Lover. Without further ado, here we go:
You always make sure you have at least one book on your person - print, ebook, or audiobook.
You have a back up book with you just in case.
You have multiple library cards and have put them all to good use.
The only kind of shopping you like to do is shopping for new (to you) books.

You've been dragged away from a book store by friends.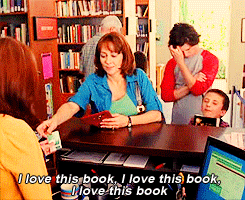 Local librarians and book sellers know you by name.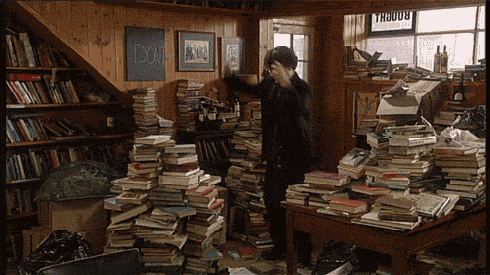 There's at least one book in every room of your house.
You wish you could visit the worlds of some of your favorite books and/ or meet some of your favorite characters.
You don't understand it when people say they don't like to read.
By my list, do you qualify as a book lover? What's on your list? As always, thanks for visiting my blog and perhaps even commenting down below!