Happy Sunday everyone! Today, I'm sharing my second progress update and set of mini reviews for the books I've completed since my last update for the
2020 Popsugar Reading Challenge
. I've completed 6 books since then, for a total of 15 of 50 books complete. I've say I've made pretty good headway so far! Without further ado, here we go in the order I read them in: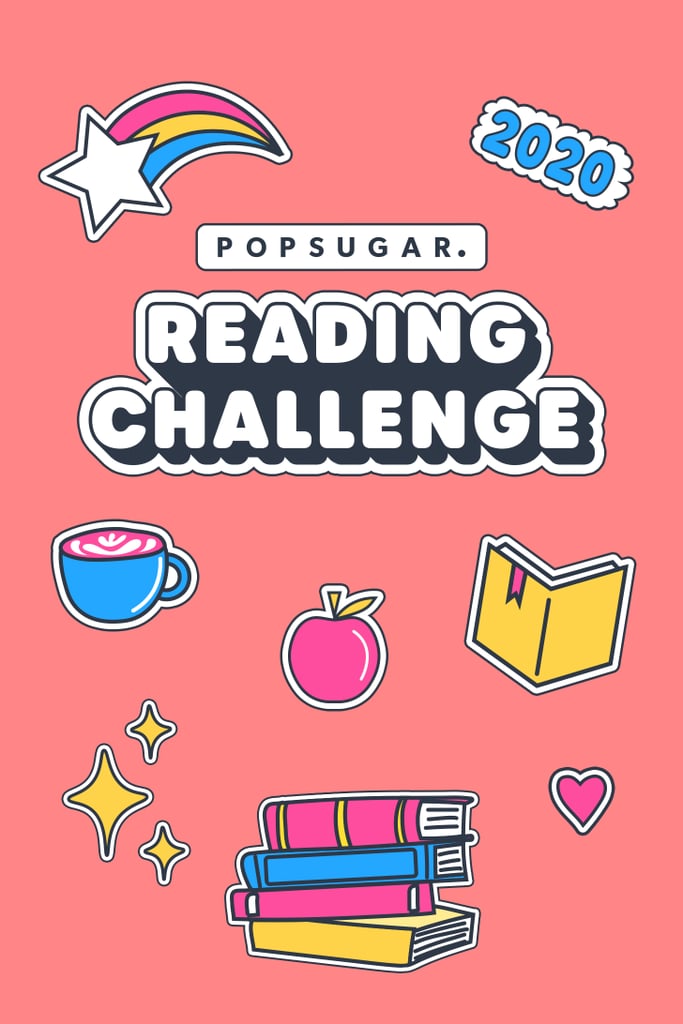 ❋
❋
❋
❋
Invictus by Ryan Graudin is such a cool time and dimensional travel story. Time travel is one of my favorite sci-fi subgenres and this checked almost all of the boxes for me to make it a favorite. It's fast-paced with plenty of twists and turns to keep you hooked. I also really appreciated that the how of the time travel in this story is really well described and explored. The cast of characters are also well developed and all have unique voices. My only complaint is that it does slow down a bit in the middle and get a little confusing. By the way, the audiobook production is great. The narrator does a fantastic job bringing the world and cast to life. If you're a fan of the tv series Timeless and Dark Matter by Blake Crouch, I have a feeling that you'll want to give this novel a try. I need to read more of Graudin's work in the future.
I've seen both movie adaptations of True Grit, but this is the first time I've ever read the source material by Charles Portis. I'm glad that I finally took the plunge because Mattie's voice is so clear, no nonsense, and strong all of which I greatly appreciate. Even though the films are quite close to the story, but there is just something that they just can't quite capture in terms of Mattie's narration.
I don't get to say this often, but I loved every moment that I get to see something I personally recognized (and I'm not even from that part of Ohio). I might have let out an excited squeak when Cedar Point cropped up. I need to go back to America's Roller Coast soon - I haven't been on a couple of their newest roller coasters yet!
My review of
Little Fires Everywhere
by Celeste Ng can also be found on
Goodreads
.
I'm so glad I got to jump into Tower of Dawn so quickly after completing Empire of Storms. I mean, I don't think I could have waited much longer after that conclusion to be honest. I've said it each time, but this series just keeps getting better and better. It was good to see Chaol again and he's back in good form here. It's good to know the his reasoning behind the change his character has undergone throughout the course of these novels. I also particularly enjoyed that we get to see a little more of the wider world in this story since this is a whole new place to see up close. On that note, Yrene is my favorite new character. Her storyline brings up a great point that healing is just as important going into battle, and we don't see that nearly enough. Overall, I'm not at all ready for this series to end yet.
I like Stephen King's brand of mystery thriller and Mr. Mercedes does it so well. It keeps you guessing and the suspense is killer. Of the entire cast, I can easily say that Holly Gibney is my favorite character. I've already gotten to know her character from The Outsider where she was a real scene-stealer as well. I need to catch up on this series. By the way, I particularly enjoyed how it references other Stephen King works, especially It.
My review can also be found on Goodreads.
They Both Die At The End by Adam Silvera is excellent and heart-wrenching. I still want to know so much more about Death-Cast itself though. I'm so glad I decided to listen to this on audiobook because 2 of the 3 narrators are Michael Crouch an Bahni Turpin who are a couple of my favorite voices.
Are you taking part in this challenge? Have you read any of these books? As always, thank for visiting my blog and perhaps even commenting down below!