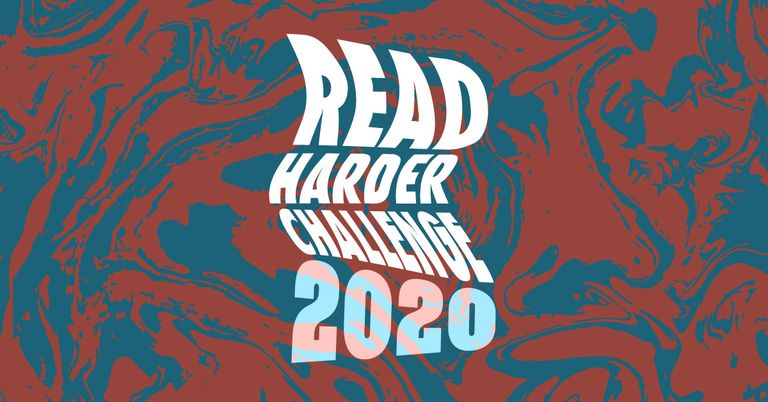 I don't know about you, but March has really dragged with everything that's been going on. I hope everyone's been staying healthy. On the plus side, I've had more time to read while the library has been closed. Anyway, I've now completed 6 out of 24 books of
Book Riot's 2020 Read Harder Challenge
! The tasks I completed required me to read a book in any genre by a Native, First Nations, or Indigenous author and a book about a natural disaster
. For the tasks, I selected
Resistance Reborn (Journey to Star Wars: The Rise of Skywalker #1) by Rebecca Roanhorse
and
Dry by Neal Shusterman and Jarrod Shusterman
.
Read on to see my mini reviews and what's next for April:
❋
❋
❋
Resistance Reborn
is honestly unnecessary, but luckily Rebecca Roanhorse's skills really help it stand out. I absolutely love
The Sixth World
series and I'll probably read everything she decides to write, even if it is another
Star Wars
book. Since I've seen all of the new sequel trilogy films, I can officially say that Poe Dameron is my favorite character from that series (with Finn being a close second). Luckily, Roanhorse's absolutely nails his character.
My review is also on
Goodreads
.
❋
❋
❋
❋
I'm so glad I decided to pick this up. I'm pretty sure
Dry by Neal Shusterman and Jarrod Shusterman
is of the most realistic and five minutes in to the future dystopian novels that I've had the opportunity to read. I don't know why I've been putting off so many of Shusterman's novels because he is incredibly talented. Now I need to complete the
Unwind Dystology
, and try both the
Arch of Scythe
and
Skinjacker
series
My review is also on
Goodreads
.
Next Up For April:
Read a memoir by someone from a religious tradition (or lack of religious tradition) that is not your own
My choice:
I am Malala: The Story of the Girl Who Stood Up For Education and Was Shot by the Taliban by Malala Yousafzai and Christina Lamb
- I've been meaning to read this for ages, so this challenge is a perfect time to read it.
Read a YA nonfiction book
My choice:
Queer, There, and Everywhere: 23 People Who Changed the World by Sarah Prager
- I've had this on my radar for awhile and this seems like the perfect opportunity to finally pick it up.
Are you taking part in this reading challenge? Have you read any of these books? As always, thanks for visiting my blog and perhaps even commenting down below!