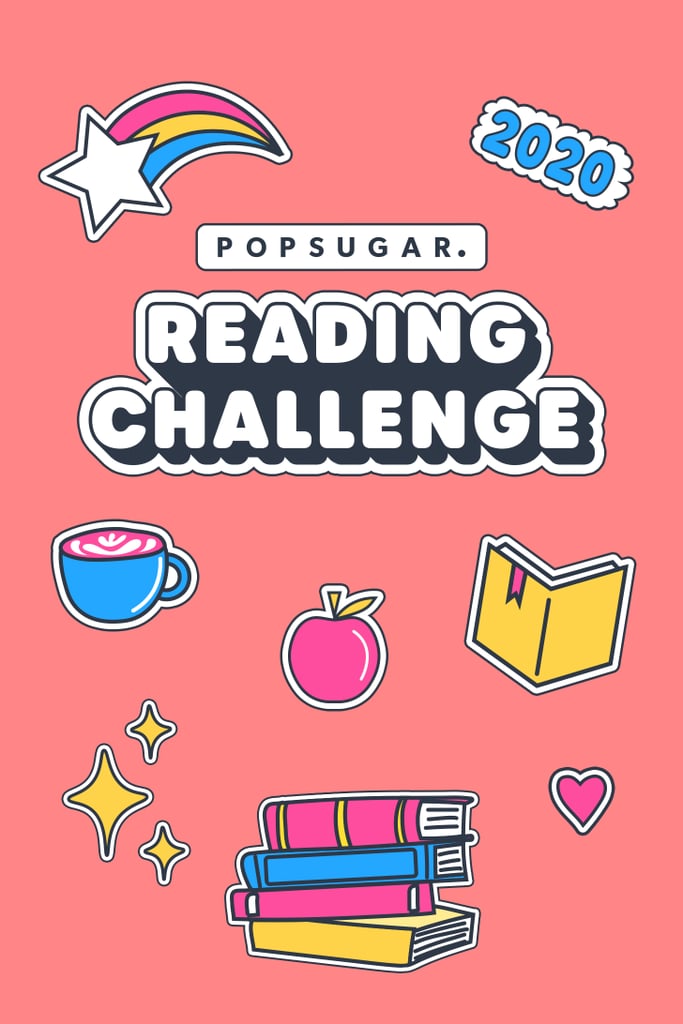 Happy Thursday everyone! Today, I'm sharing my seventh progress update and set of mini reviews for the books I've completed since my
last update
for the
2020 Popsugar Reading Challenge
. I've completed 2 books since then, for a total of 42 of 50 books complete. I've got 8 books left to go Without further ado, here we go in the order I read them in:
❋
❋
❋
❋
❋
I love the
Discworld
series by Terry Pratchett and
Mort
is easily one of my favorites. I don't know why I put off reading the first installment of Death's subseries of novels because it is excellent. Let's just say Death himself and Mort are quite a pair. Yes, Death goes on a journey to take a much needed vacation and to find himself after he takes on Mort as his apprentice to take over his duties, and yes, Mort is actually pretty awful at like everything. It's real comedy gold. Plus, I love all the little tidbits that tie out into the main series.
My review is also on
Goodreads
.
❋
❋
❋
❋
I glad I finally took a chance on
The Secret History
, which is my first experience with Donna Tartt. I listened to the audiobook and it's 22 hours long, but it's worth sticking with it. Donna Tartt herself acts as the narrator and I can't say that I was particularly thrilled with her performance of reading the novel. There were several choices made with the voices she used for certain characters especially that didn't quite work for me. That said I still enjoyed following Richard's story, even if Richard himself is mostly an onlooker and a bystander in his own story. Personally, I think the story should have been narrated by one of the other cast members to make it a bit more engrossing. Either way, though, I still found myself quite intrigued by the audiobook as it was.
My review is also on
Goodreads
.
Are you taking part in this reading challenge? Have you read either of these books? As always, thank for visiting my blog and perhaps even commenting down below!