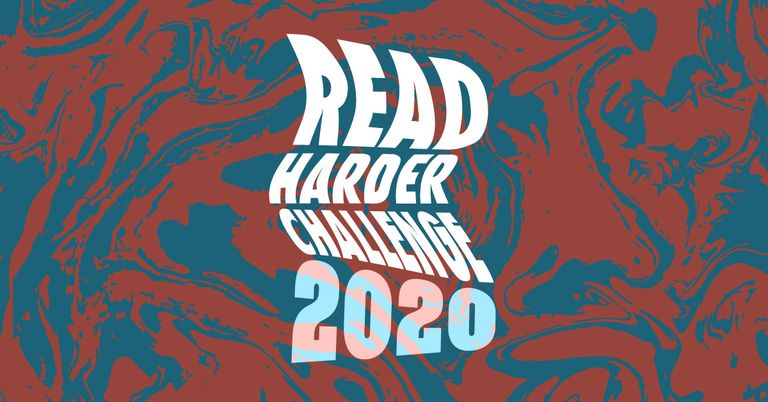 Happy Wednesday everyone! I hope everyone's been staying healthy. July has finally come to a close and that means I've now completed 14 out of 24 books of
Book Riot's 2020 Read Harder Challenge
! The tasks I completed required me to read a graphic memoir
and
a play by an author of color or a queer author and I selected
Tomboy by Liz Prince
and
A Raisin in the Sun by Lorraine Hansberry
(I originally planned to read
Fences (The Century Cycle #6) by August Wilson
, but I was unable to get my hands on a copy) respectively.
Read on to see my mini reviews and what's next for August:
❋
❋
❋
❋
❋
I've had
Tomboy by Liz Prince
on my tbr for nearly six whole years. I couldn't quite tell you why I've been putting this graphic memoir off for so long, but I'm glad I finally had the chance to tick it off my list because it was brilliant. I could definitely relate to young Liz here as a tomboy growing up myself. I didn't quite take it to the same level, but it's always good to see yourself represented. It's also quite relatable in that it doesn't hold back from the serious issues and the darker themes present in her life. No matter what, though, through it all Liz Prince keeps it nice and honest. I need to read more of Liz Prince's work.
My review is also on
Goodreads
.
❋
❋
❋
❋
I'm glad I finally picked up the classic American play
A Raisin in the Sun
by Lorraine Hansberry
. I don't know why I've been sitting on it until now. Actually now that I think about it, I don't think I've even seen a production or adaptation of it. Still, though, I'd heard a lot about it and I'm glad to say that it certainly lived up to the hype. It feels just as fresh now as I'm sure it did when it was new. I'm going to have to see this on stage one of these days.
My review is also on
Goodreads
.
Next Up For August:
Read an audiobook of poetry
My choice:
Swing by Kwame Alexander
- I don't know about you, but I this sounds like the perfect option for this task.
Read a debut novel by a queer author
My choice:
Tarnished are the Stars by Rosiee Thor
- I loved
The Lunar Chronicles
and
Rook
, so I think this sounds like going to be perfect for me.
Have you read any of these books? Are you taking part in this challenge? As always, thanks for visiting my blog and perhaps even commenting down below!