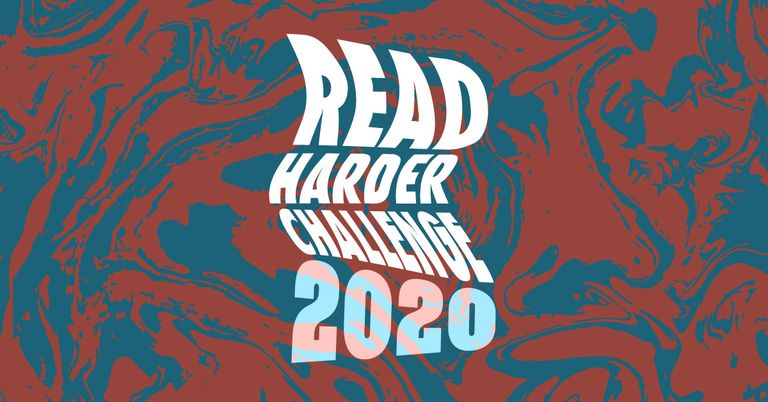 Happy Wednesday everyone! I hope everyone's been staying healthy and happy. It's only December 9th, but I've already finished my two final Book Riot's 2020 Read Harder Challenge books! I've now officially completed all 24 tasks for the 2020 challenge! Yay me! Anyway, the last two tasks I completed required me to read a book by or about a refugee and to read a book with a main character or protagonist with a disability (fiction or non) and I selected Inside Out & Back Again by Thanhha Lai and the El Deafo by Cece Bell respectively. Read on to see my mini reviews:
It's not often that I get to read a Children's, MG, or YA book set during the Vietnam War on either side let alone one following an immigrant who has fled Vietnam with her country to the U.S.
I
nside Out & Back Again by Thanhha Lai
is a good example that definitely deserves the attention. I just wish my library ecopy wasn't acting up. If only that wasn't pulling me out of my reading experience. Plus, I wish I had listened to this on audiobook. I don't know well enough how the language sounds, so that would have been great to hear some of the Vietnamese names and words used in this book.
I've had
El Deafo by Cece Bell
is a fantastic MG graphic memoir. I don't know why I put it off for so long honestly. I was hanging on to every word and panel of this story. It's educational but it's also quite a bit of fun. I'm going to have to try more from Cece Bell in the future. I have a feeling you would enjoy this if you like Raina Telgemeier's style. Graphic memoirs have become a genre style that I really appreciate.
Have you read either of these books? Did you take part of this reading challenge this year? My TBR post for Book Riot's 2021 Read Harder Challenge is coming very soon! As always, thanks for visiting my blog and perhaps even commenting down below!