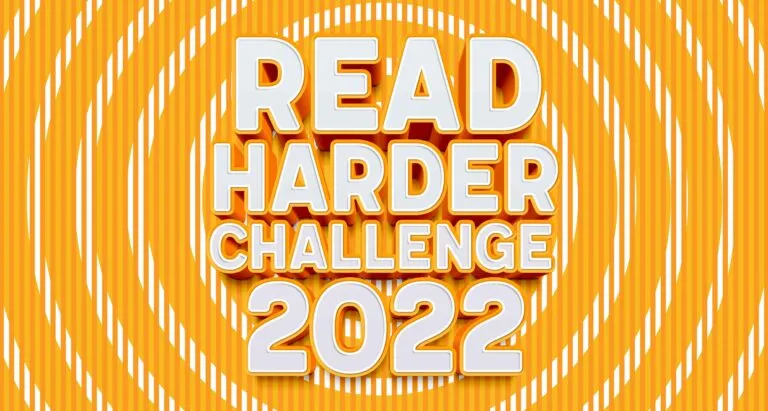 Happy Monday everyone! I hope everyone's been doing well. How is it already the end of October already? Anyway, I've now completed the 20 tasks of Book Riot's 2022 Read Harder Challenge. The tasks I completed this month required me to read a book whose movie or TV adaptation you've seen (but haven't read the book) and a horror novel by a BIPOC author and I selected Nightbooks by J.A. White and The Good House by Tananarive Due respectively. Read on to see my mini reviews and what's coming up for November:
Nightbooks by J.A. White
was exactly what I needed. I absolutely loved this and it was perfect to read for the spooky season, especially the audiobook edition! I also loved the Netflix movie adaptation - it did a marvelous job of bringing Alex, Yasmin, Natacha, the stories, and the apartment to life. I need to read more from this author asap. If you're a fan of
A Tale Dark & Grimm
by Adam Gidwitz, I have a feeling you'll love this too.
The Good House by Tananarive Due
is a new favorite and a perfect read for the Halloween season. If you're a fan of Stephen King, Octavia Butler, and Stephen Graham Jones, I have a feeling you'll like Tananarive Due. I don't know why I've been putting off trying this author for so long but I'm glad I decided to start now. I can't wait to read more of her books in the future.
Next Up For November:
Read a romance where at least one of the protagonists is over 40.
Have you read any of these books or are you taking part in this challenge? As always, thanks for visiting my blog and perhaps even commenting down below!