Happy Tuesday everyone! Welcome to Top Ten Tuesday which is hosted by That Artsy Reader Girl. This week's topic is Favorite Bookstores OR Bookstores I'd Love to Visit, but I decided to do something completely different and share some Netflix Horror Series I Want To Watch. This is month would be the perfect time to get start on these shows. Without further ado, let's get get to it: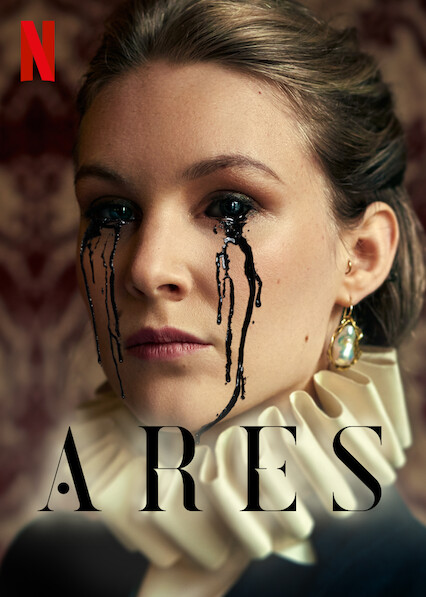 Ares - I don't know about you, but this Dutch series sounds like it could be a good dark academia story.
Chambers - This sounds like another story I really liked so I thought I'd try this. Plus, it's been compared to the series Marianne which I loved.
The Cursed - This K-Drama sounds really promising. I've even heard it compared to The Guest which I really enjoyed.
Feria: The Darkest Light - I've been eyeing this Spanish series for quite awhile. It definitely sounds intriguing.
Guillermo del Toro's Cabinet of Curiosities - I can't wait to watch this anthology horror series. There are so many favorite actors attached to this series and I can't wait to see them do their thing.
Ju-On: Origins
- I really enjoyed the original movie, but I haven't really followed the rest original Japanese movie series.
Hellbound - I don't know why I've been putting off this K-drama for so long, but I think this will be the perfect time to start in on this series.
The Midnight Club
- I'm so excited for this new Mike Flanagan series based on the 1990s Christopher Pike novel. I can't wait to see the returning Flanagan cast members at work in this series as well.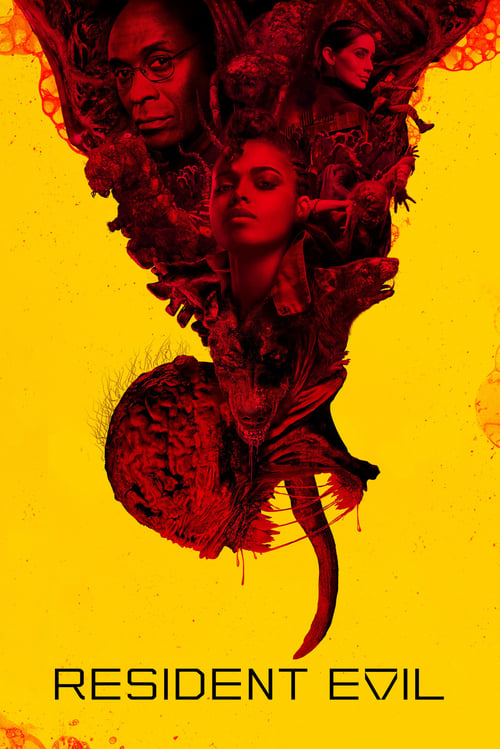 Resident Evil - I've been making my way through the movies, and I thought I'd give this new tv series a chance too.
School Tales: The Series - I've just started this Thai horror anthology series set school. So far it seems pretty promising.
Have you watched any of these shows? As always, thanks for visiting my blog and perhaps even commenting down below!