Happy Sunday Funday everyone! Today, I'm sharing The Horror Movie Book Tag in honor of the spooky season. It's been way too long since I've completed a book tag, but this seems like the perfect time to do one. Thanks to Alicia @ A Kernel of Nonsense for introducing me to this one and thanks to Royal Reader for creating it in the first place. Like Alicia, I'm going to be sharing both books and horror movies and shows. Also all of my picks are going to be themed to each topic. Without further ado, let's get to the tag!
Zombie apocalypse: a book you would save when civilization ends - Death Warmed Over (Dan Shamble, Zombie PI #1) by Kevin J. Anderson - This is hands down one of my favorite zombie books - and Dan Chambeaux, the lead character, is the zombie in question. I love the tone of this story - a very noirish urban fantasy with a cool cast of characters and a great sense of humor. I've read the first three books in the series so far and all of them have been awesome. I can't wait to read the final three books.
Bonus Horror Movie Recommendation: Train to Busan (2016) - As far as I'm concerned this is the best zombie movie out there. Everyone is excellent in this, but Ma Dong-seok and Gong Yoo are the MVPs of this movie. I don't know about you, but when I saw Gong Yoo cameo in Squid Game before his character leaves on a subway train I wouldn't have blamed him at all if he never wanted anything to do with trains ever again!
Vampire: a book you would stake through the heart
-
The Historian by Elizabeth Kostova
- Vampires are usually a favorite of mine and I was really looking forward to reading this, but I ended up DNF'ing. It was so slow and bogged down I couldn't bring myself to finish it.
Bonus Horror Movie Recommendation:
Let the Right One In
(2008) - Instead of talking about a vampire movie or show I didn't like, I'm recommending one of my all time favorite ones. The
book that it's based on by John Ajvide Lindqvist
and the American movie adaptation called
Let Me In
(2010) are also great, but the original movie is my favorite of the three. It's ending is what I call a happy ending!
Haunted house: a book that still haunts you
-
The Sun Down Motel by Simone St. James
- I feel like I don't talk about just how much I love this very much any more, but then again it was one of my favorite reads of 2020. If you haven't read this yet, I can't recommend it enough especially the audiobook edition. It's so creepy and the mystery is fantastic that it will leaving hanging on for more.
Bonus Horror Movie Recommendation:
1408
(2007)
-
I was so close to sharing Alicia's answer, but I decided to go with this instead. It's an underrated Stephen King adaptation and one of my favorites. Plus, this totally has the best use of the Carpenter's song,
"We've Only Just Begun,"
that I've ever heard.
Psychological thriller: a book with a twist you did not see coming
-
You (You #1) by Caroline Kepnes
- This is one of my favorites and the audiobook production is fantastic. If you haven't seen the tv adaptation, I highly recommend it as well.
Bonus Horror Movie Recommendation:
Duel
(1971) - This is one of my all time favorites and it's one of Steven Spielberg's earliest movies. If you haven't seen it, I highly recommend it. That little orange car is one of my favorite movie cars.
Monster: a book you could barely tackle/defeat
-
It by Stephen King
-
Just for sheer size! It's definitely worth reading though!
Bonus Horror Movie Recommendation
-
The Thing
(1982) - This is my third favorite John Carpenter/ Kurt Russell movie. If you haven't seen it, I can't recommend it enough. The biggest surprise when I first watched it was realizing a young Wilford Brimley was in it - and yes, he still looked old.
Comedy-horror: a book with mixed genres that worked (or didn't)
-
Horrorstör by Grady Hendrix
- Grady Hendrix is always good for horror comedy, but this is still one of my favorites. I will read anything he cares to write!
Bonus Horror Movie and TV Show Recommendation:
What We Do In The Shadows
(
movie 2014
and
TV show 2019-present
) - I love both of these so much! Please do yourself a favorite and watch both of these, but definitely start with the movie!
(cliched) Teen horror: a book you found super cliched/stereotyped
-
Campfire by Shawn Sarles
- This had a lot of potential in the vein of Christopher Pike, but it just didn't work out. It's definitely a case of you've read one you've read them all.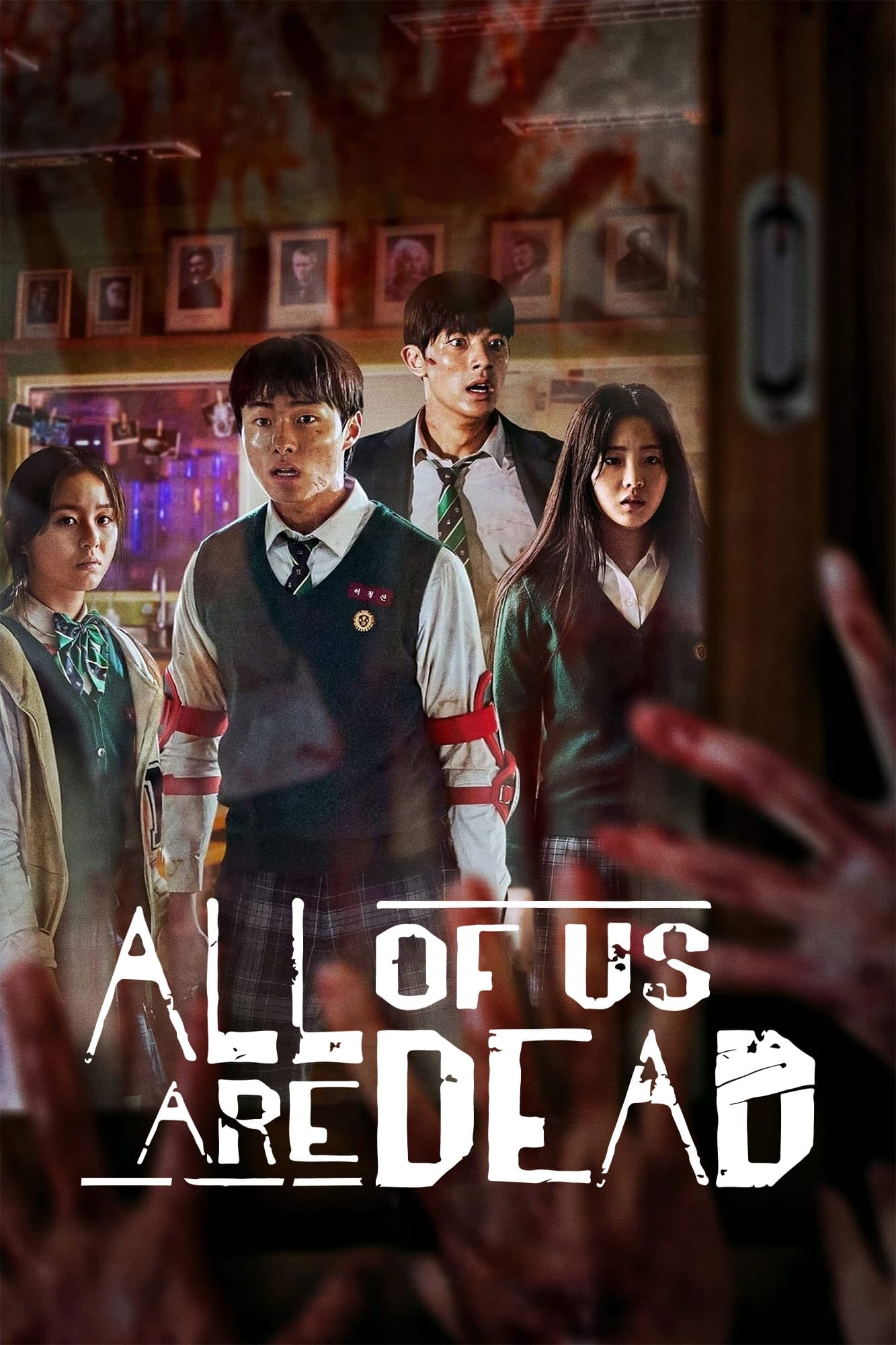 Bonus Horror TV Series Recommendation:
All of Us Are Dead
(2022-present) - This is a new favorite Korean horror series, teen horror series, and zombie horror series all in one. All 13 episodes of season one are so well done and incredibly intense. If you're a fan of
Train to Busan
, this is definitely for you. By the way, that movie exists in the world of the tv show because it gets referenced by name!
Bonus Horror Movie Recommendation:
The Conjuring
(2013) - This is easily one of my favorite horror movies of all time as well. Patrick Wilson and Vera Farmiga make such a great team.
Science fiction: a precious book you would permanently sacrifice to aliens for the good of mankind
-
The Luminous Dead by Caitlin Starling
- At least the aliens would have a great sci-fi horror novel to read!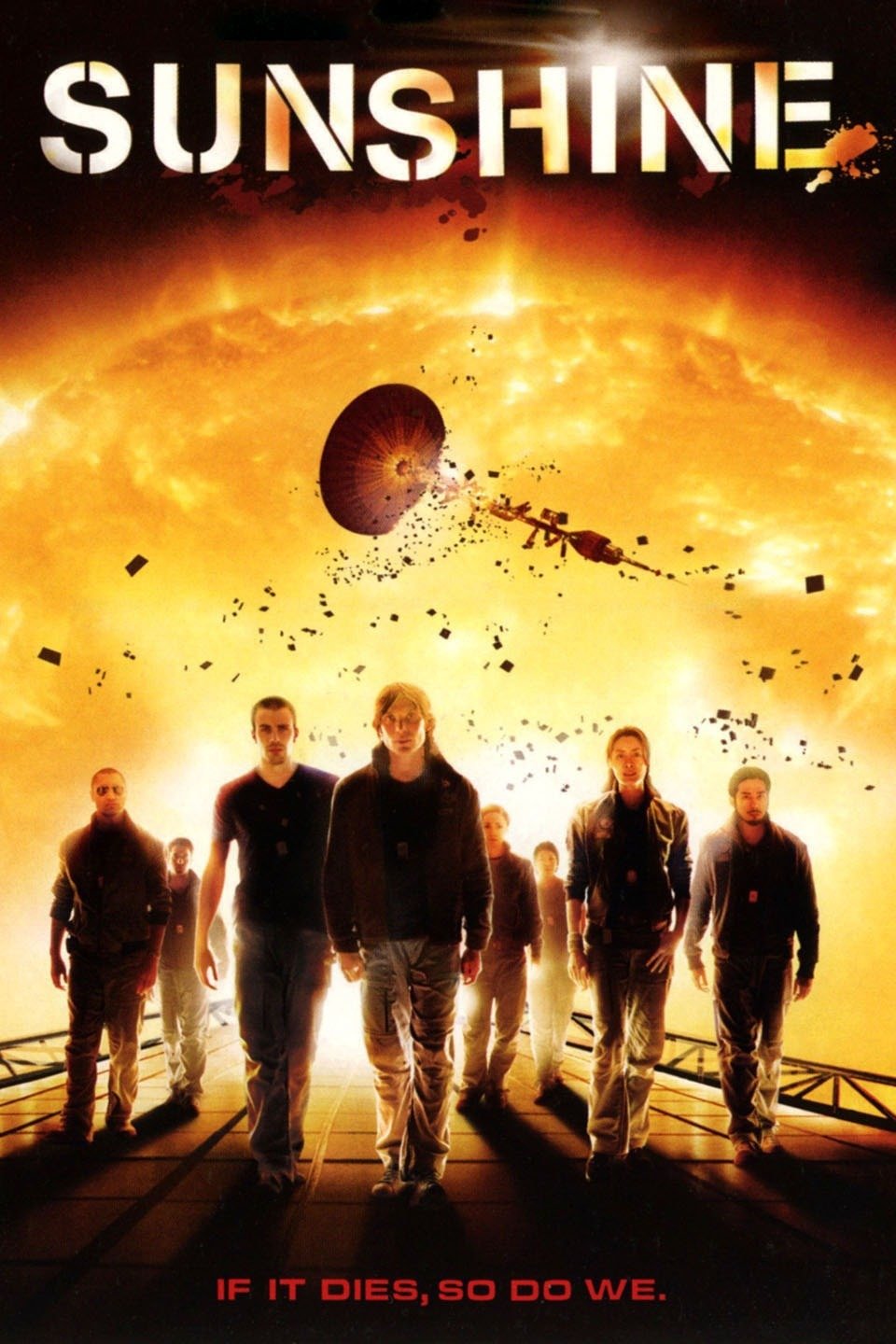 Bonus Horror Movie Recommendation:
Sunshine
(2007) - I have no idea how I missed this sci-fi horror movie until just a couple of weeks ago, but it's quickly become an all time favorite. Everything from the cast, the score, the visuals - everything - is amazing.


Which horror books and movies would you recommend to me? Consider yourself tagged!