Happy Tuesday and welcome back to Top Ten Tuesday, a weekly meme hosted by
The Broke and the Bookish
! This week's topic is a fandom freebie, so I've elected to share the Fandoms I'm In. All of the ones I've selected are tv shows and movies. Here we go, in no particular order:
Supernatural
Doctor Who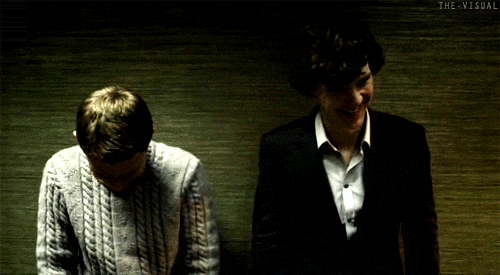 Sherlock
Once Upon A Time
Harry Potter
Lord of the Rings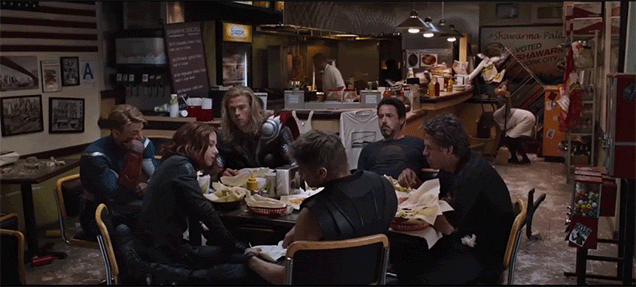 Marvel Cinematic Universe
Buffy the Vampire Slayer
&
Angel
Merlin
Lost
Have you watched these shows and have they sucked you in as much as they did me? As always, thanks for visiting my blog and perhaps for even commenting down below.