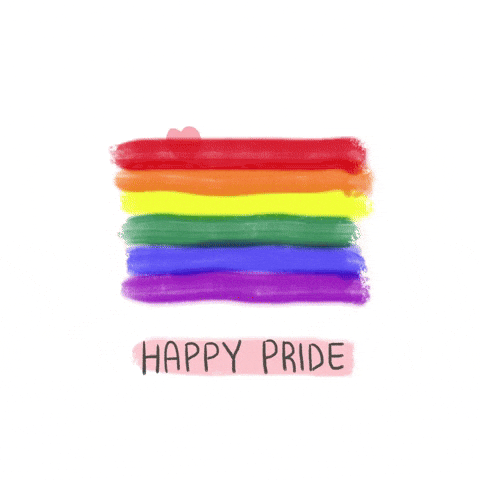 Happy Wednesday everyone! As you may know, June is Pride Month and I decided to celebrate the occasion by tackling five LGBTQIAP books this month. I've had my eyes on these for ages and I can't wait to get to them. Which one should I read first?
A Case of Possession (A Charm of Magpies #2) by K.J. Charles
- I read book one,
The Magpie Lord
, a couple of years ago and it was pretty great. The series is a M/M historical fantasy perfect for fans of
Jonathan Strange and Mr. Norrell
.
The Lady's Guide to Petticoats and Piracy (Montague Siblings #2) by Mackenzi Lee
- Felicity was my favorite character of the first book and I'm dying to see her lead the sequel. I have no idea why I haven't already read it.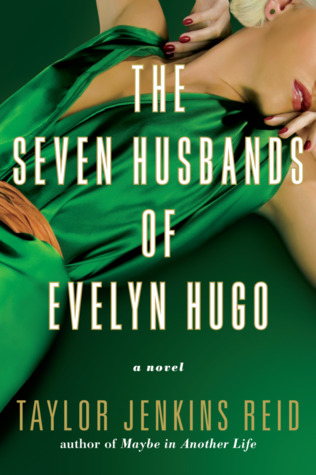 The Seven Husbands of Evelyn Hugo by Taylor Jenkins Reid
- I've heard so many great things about this and it's about time I try it for myself.
The Song of Achilles by Madeline Miller
- After reading
Circe
, I totally realized it's high time i read this 2011 release.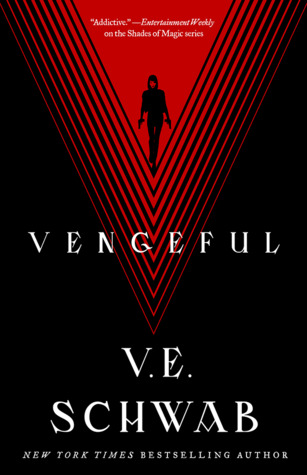 Vengeful (Villains #2) by V.E. Schwab
- In this novel, Victor Vale, my favorite character from book one, is confirmed to be ace and this makes me very happy to hear. I don't think I can adequately express how excited I am to read this!
Have you read any of these books? What are you reading this month? As always, thanks very much for visiting my blog and perhaps even commenting down below!