Happy Tuesday everyone! Welcome to the Top Ten Tuesday now hosted by
That Artsy Reader Girl
. This week's topic is Characters That Remind Me of Myself. Here we go, in order of book, movie, or tv series title: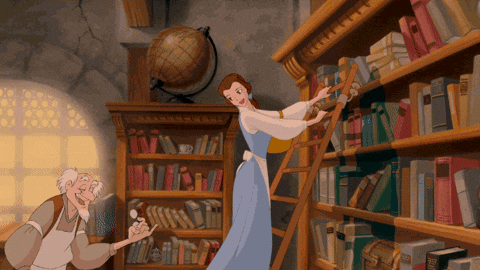 Belle from
Beauty and the Beast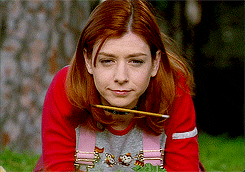 Willow Rosenberg from
Buffy the Vampire Slayer
Ling Chan from
The Diviners by Libba Bray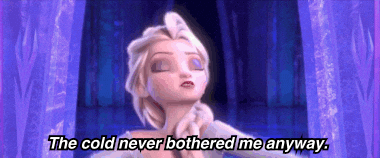 Elsa from
Frozen
Newt Scamander from
Fantastic Beasts and Where to Find Them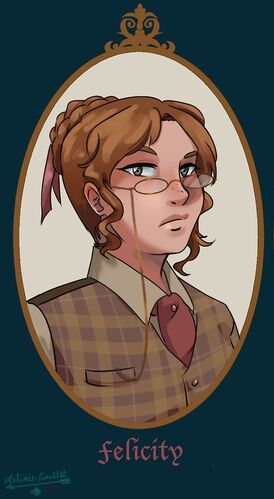 Hermione Granger from
Harry Potter by J.K. Rowling
and
movie series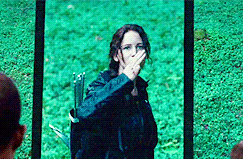 Katniss Everdeen from
The Hunger Games by Suzanne Collins
and
movie series
Brick Heck from
The Middle
Raphael Santiago from
Shadowhunters
What characters remind you of yourself? As always, thanks for visiting my blog and perhaps even commenting down below!