How has July come and gone so quickly? Anyway, now that means that I've completed 14 out of 24 books of
Book Riot's 2019 Read Harder Challenge
! The tasks I completed this month required me to read a
book by or about someone that identifies as neurodiverse
and a
n #ownvoices book set in
set in Oceania.
For the tasks, I selected
Queens of Geek by Jen Wilde and The Swan Book by Alexis Wright
.
Read on to see my mini reviews and what's next for July: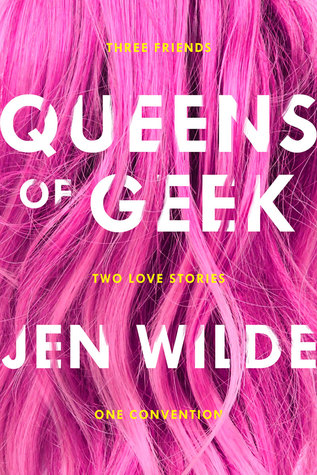 The only reason
Queens of Geek by Jen Wilde
isn't getting a full five stars from me is because I had a hard time differentiating between the perspective characters while listening to the audiobook. Otherwise this YA contemporary story is practically perfect. The characters are even fans of
Supernatural
.
An #ownvoices book set in Oceania
My choice:
The Swan Book by Alexis Wright
- I was originally planning to read
Catching Teller Crow by Ambelin Kwaymullina & Ezekiel Kwaymullina
for this task but unfortunately it's now no longer available from my library via interlibrary loan. Then I selected
The Whale Rider by Witi Ihimaera
via Playaway from my library as that's the only format that it's available from our ILL system. Turns out that when the Playaway arrived it wouldn't actually play, no matter how many new batteries I tried. Anyway, on to my review: I know this has won awards, but this just didn't work for me at all. It's a combination of the rambling purple prose, the minimal plot, and losing interest in the characters very early on in the book.
Next Up For August:
A translated book written by and/or translated by a woman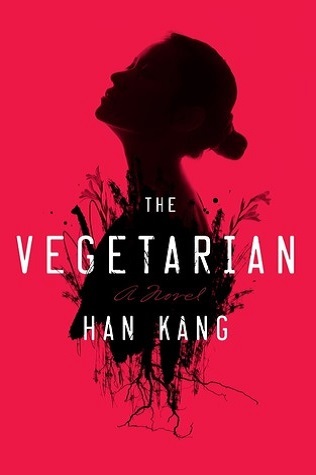 My choice:
The Vegetarian by Han Kang
- I've been wanting to read this nontraditional literary horror story for a while now and I'm glad this challenge is giving me an excuse to finally try it.
A book of manga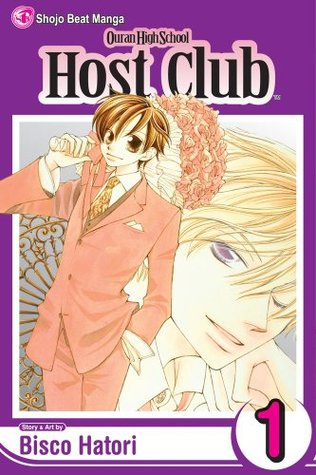 My choice:
Ouran High School Host Club, Vol. 1 by Bisco Hatori
- Not my usual choice for manga, but I want to start this series because I've enjoyed what I've watching on the anime.
Have you been taking part in Book Riot's Read Harder Challenge? Have you read any of these books? As always, thanks for visiting my blog and perhaps even commenting down below!