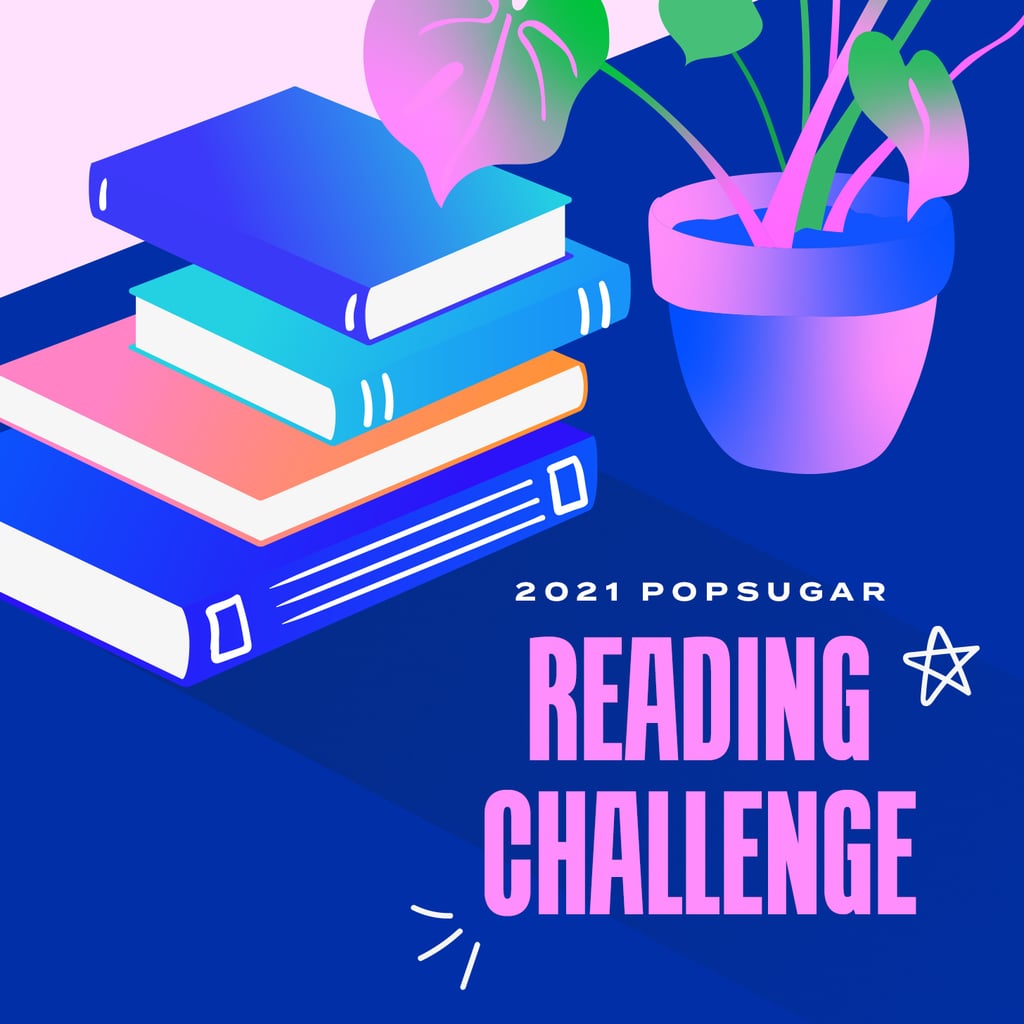 Happy Monday everyone and welcome to my seventh 2021 Popsugar Reading Challenge update with mini reviews! I completed 3 books this July for a grand total of 32 of 50 books finished for the 2021 Popsugar Reading Challenge. That puts me 64% of the way through this yearly challenge! Without further ado, here are my thoughts on the books I completed in July for this challenge in the order I read them in:
The Yard (Scotland Yard's Murder Squad #1) by Alex Grecian
is a really good historical mystery thriller. It really had me hooked right from the beginning and it rarely lets up. That said, I just don't know if I'm interested in continuing the series though at this point.
❋
❋
❋
❋
Race to the Sun by Rebecca Roanhorse
is a great stand alone MG fantasy adventure. Rebecca Roanhorse has quickly become one of my favorite authors and I'm glad I decided to try this book. I've always enjoyed seeing mythology and folklore brought into the present day, and this was a fun look into Navajo mythology. If you enjoy Rick Riordan and Kwame Mbalia's sense of adventure and creative use of mythology, I have a feeling you'll enjoy this too.
❋
❋
❋
The Mysterious Affair at Styles (Hercule Poirot #1) by Agatha Christie
is my first ever Poirot novel. I've been told it isn't necessary to read these in order, but I decided to start with the first book in the series. I've seen enough Poirot adaptations that it's more than time I finally picked up the original source material. While it isn't my favorite Agatha Christie story, it was a good intro to a new -to-me character and his style (at least in book format, anyway).
Are you taking part in the Popsugar Reading Challenge this year? Have your read any of these books? As always, thanks for visiting my blog and perhaps even commenting down below!