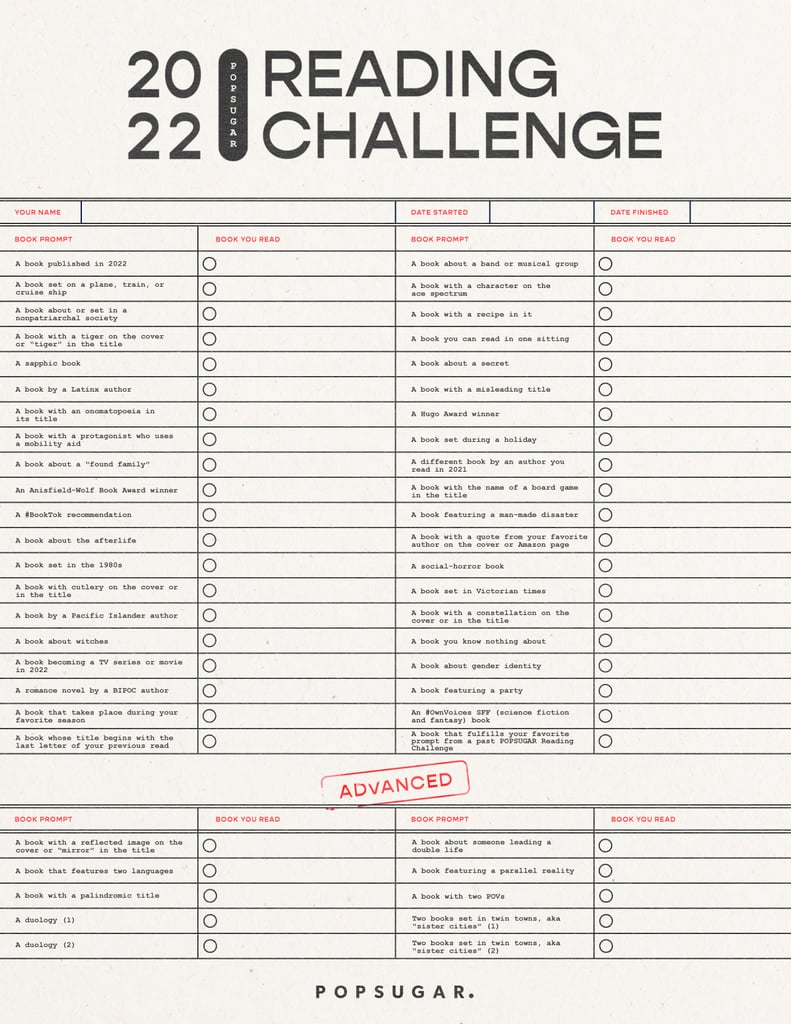 Happy Saturday everyone and welcome to my third 2022 Popsugar Reading Challenge update with mini reviews! In March, I completed 5 books for this month for a total of 24 of 50 books for the 2022 Popsugar Reading Challenge. I've been making some pretty great progress! Keep reading to see my thoughts on the books I read:
❋ ❋ ❋ ❋
House of Earth and Blood (Crescent City #1) by Sarah J. Maas is a good start to what could be a fun series. Yes, be prepared for a lot of info dumping in this huge book, but if you stick with it it gets pretty good. There's lots of components to keep track of. For me, this isn't nearly as good as Throne of Glass, but it's still good to try more from the author. One of these days, I'll have to try the sequel.
My review is also on Goodreads.
❋ ❋ ❋ ❋
If you're looking for a stand alone sci-fi novel that primarily focuses on family, Light Years From Home by Mike Chen is for you. Mike Chen has quickly become one of must read authors. I really appreciate his style.
My review is also on Goodreads.
I've read a lot of Christopher Pike books in the past, but somehow I'd missed out on
The Midnight Club
. Since Mike Flannagan is working on a new series based on this novel, I thought I'd finally try it. While it isn't one of my favorites from him based on what I remember, it's still a solid YA horror thriller. I'm really looking forward to seeing what's in store for that adaptation.
Loveless by Alice Oseman
has been on my radar since it was first released a couple of years ago. I'd been putting it off since then, even though I'd heard some pretty great things about it. Alice Oseman has quickly become a favorite between this and <i>Heartstopper</i>. I can honestly say that I wish this book existed a long time ago.
Are you taking part in this challenge? Have you read any of these novels? As always, thanks for visiting my blog and perhaps even commenting down below!