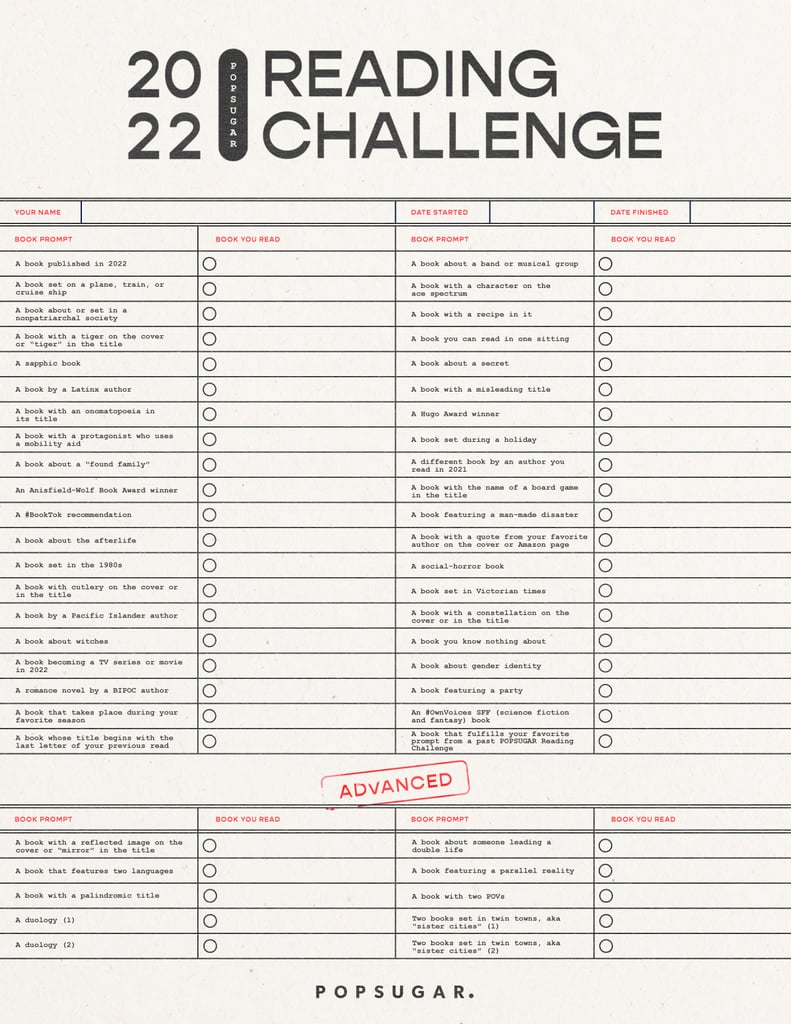 Happy Thursday everyone and welcome to my fourth 2022 Popsugar Reading Challenge update with mini reviews! In April, I completed 5 books for this month for a total of 29 of 50 books for the 2022 Popsugar Reading Challenge. Keep reading to see my thoughts on the books I read in April:
❋ ❋
The Tiger at Midnight (The Tiger at Midnight #1) by Swati Teerdhala sounded like it was going to be right up my alley but I had a tough time getting into it. I liked the atmosphere of the story yet the pacing is all over the place. Honestly, that over the course nearly 500 pages got a little annoying.
My review is also on Goodreads.
I didn't quite know what to expect from
MEM by Bethany C. Morrow
, but that was a fascinating character study. I need to read more of Morrow's books in the future. I don't get to read a whole lot of historical set science fiction, and this being set in the art deco period really hit the right notes for me. Also, I listened to the audiobook and the production was pretty fantastic. I need to read more from Morrow in the future.
❋ ❋ ❋ ❋
If you're looking for a Japanese revenge, psychological thriller novel, look no further than Penance by Kanae Minato, translated by Philip Gabriel. I'm glad I decided to read this on audiobook because the production is pretty great. I don't want to spoil anything, but this sucked me in an wouldn't let me go. I was so, so invested. I need to read more from Minato as soon as possible.
My review is also on Goodreads.
The Whisper Man by Alex North
is an engaging mystery thriller with a good dash of horror. I really loved what I've read from this author in the past and I'm so glad I decided to try this one as well. I don't want to give anything away, but I will say that it's definitely creepy and thrilling novel. Whatever Alex North writes in the future I need.
Have you read any of these books? As always, thanks for visiting my blog and perhaps even commenting down below!