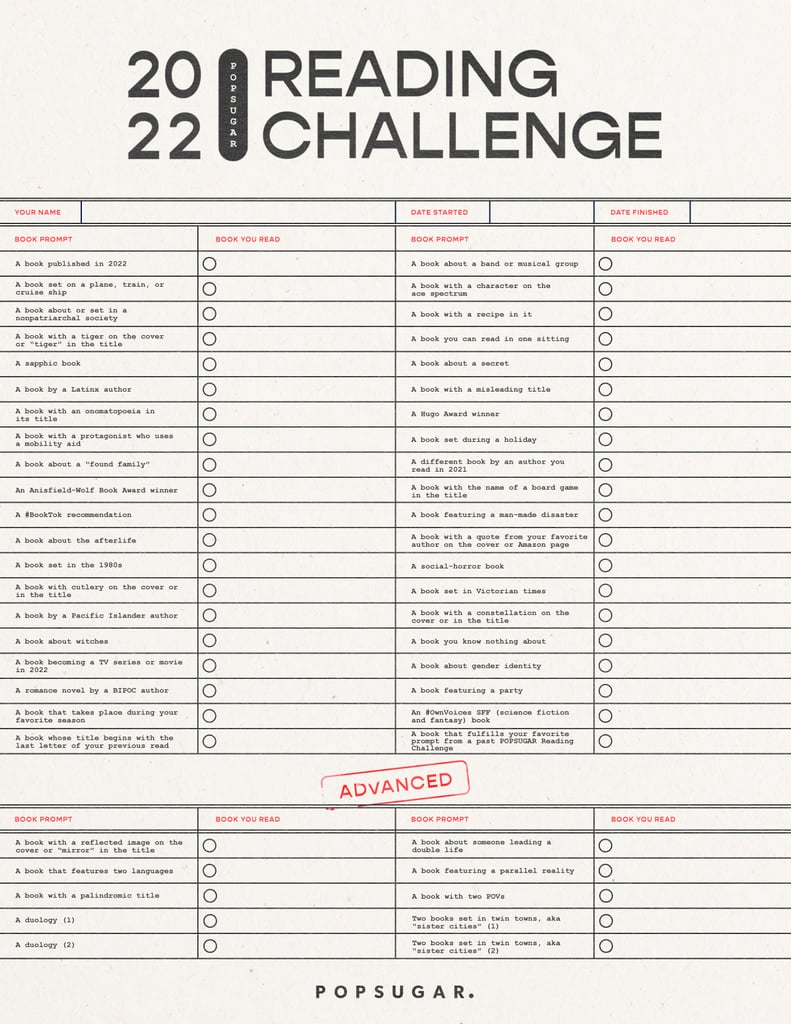 Happy Wednesday everyone and welcome to my sixth 2022 Popsugar Reading Challenge update with mini reviews! In June, I completed 6 books for this month for a total of 38 of 50 books for the 2022 Popsugar Reading Challenge. Keep reading to see my thoughts on the books I read in June:
Purple Noon
(1960, aka
Plein Soleil
), starring Alain Delon is one of my favorite impossibly cool movies and I'm so glad I decided to read the book that it's based on,
The Talented Mr. Ripley (Ripley #1) by Patricia Highsmith
. I'm so glad I that this is the first book in a series so I can keep following Tom Ripley's adventures in the future. I might even have to watch the Matt Damon movie adaptation soon. Honestly, I think I prefer
Purple Noon
a little more - if only it was allowed to end in the same way as the book. Now that would have been perfect. Ripley is just so dang cool and likeable, but you know he's a cold-blooded killer!
It took a little while for me to get into
Summer of Salt by Katrina Leno
, but I'm glad I stuck with it. I don't often read magical realism, but this is a good example of it. Of everything, I ended up appreciating the setting and atmosphere most of all. I need to catch up on Katrina Leno's work one of these days.
The Lost Apothecary by Sarah Penner
is a fascinating forgotten history novel of vengeance told in dual perspectives - 1791 London with Nella and the present day London with Eliza. I really enjoyed listening to the audiobook production of this novel. The narrators are have great voices for their characters. As for the story itself, I was especially hooked on Nella's story - less so Eliza's. The mudlarking stuff was pretty interesting - it would be cool to try it some day. That said, I could have completely done with out Eliza's present day sections of the story. I found myself much more invested in Nella's story of poison, vengeance, and the it's toll. If only this followed her storyline throughout the entire novel, then it might be a full five star read. Either way, I'd love to read Sarah Penner's upcoming release,
The London Seance Society
.
I don't think I can express just how much I loved
Little Thieves (Little Thieves #1) by Margaret Owen
! It pulled me in right from the beginning and for all 512 pages it absolutely captivated me. The world building, the magic, and especially the cast of characters are all absolutely fantastic. It even has a glossary and everything which in my book is nearly awesome as having a map. If you're a fan of Leigh Bardugo, I have a feeling this will be right up your alley. I can't wait until the sequel,
Painted Devils
, will be released next year.
A Kingdom for a Stage (Shadow Players #2) by Heidi Heilig
is a sequel that I definitely preferred to the first book in the series. One of my favorite things about this is the format with the sheet music, scripts from plays, and letters and the world of the story. It was good to see the characters again, especially some that get to take a little more of a front seat this time around. While the finale isn't quite at the top of my read list, I'm still interested in seeing how this series ends.
Wayward Witch (Brooklyn Brujas #3) by Zoraida Cordova
has been on my tbr for way too long. I just didn't want the series to come to an end. I don't know what I was worried about through because it was a brilliant finale! I loved getting to explore the Kingdom of Adas and meet its inhabitants. I was really glad to meet Lin - I wouldn't mind someday to get another book featuring in the leading role. I need to catch up on this author's other books very soon.
Have you read any of these books? Are you taking part in this reading challenge As always, thanks for visiting my blog and perhaps even commenting down below!