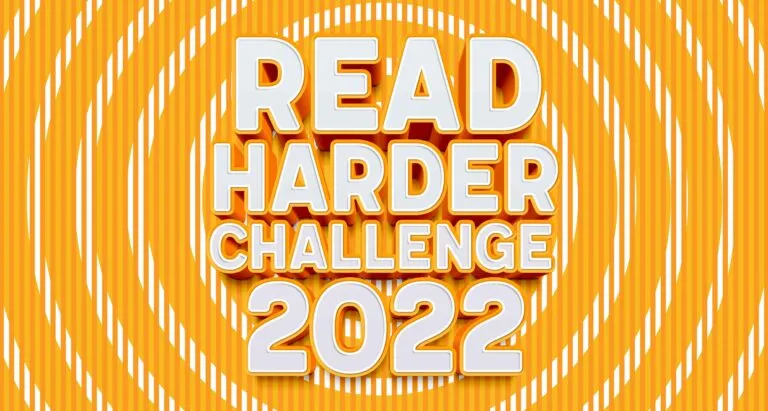 Happy Friday everyone! I hope everyone's been doing well. June went by in a snap! It's hard to believe it's already July! I've now completed the 12 tasks of Book Riot's 2022 Read Harder Challenge which means I'm halfway through with this challenge already. The tasks I completed this month required me to read a "Best _ Writing of the year" book for a topic and year of your choice and an award-winning book from the year you were born and I selected Light From Uncommon Stars by Ryka Aoki and Weetzie Bat (Weetzie Bat #1) by Francesca Lia Block respectively. Read on to see my mini reviews and what's coming up for July:
They weren't kidding when they compared
Light From Uncommon Stars by Ryka Aoki
to
Good Omens
meets
The Long Way to a Small, Angry Planet
. This was pretty great and a delightful read. I needed absolutely needed to read this incredibly original and creative standalone sci-fi fantasy novel. I will have to read more of Ryka Aoki's work in the future.
From reviews I've read, it looks like
Weetzie Bat (Weetzie Bat #1) by Francesca Lia Block
is either a love it or a hate it book - and I didn't love it. This wasn't for me. The characters were flat and grating. I felt like I must have been missing something about how it became a YA classic and won so many awards. My recommendation: save yourself a headache and skip this one.
Next Up For July:
Read a nonfiction YA comic.

Pick a challenge from any of the previous years' challenges to repeat!
Are you taking part in this challenge? Have you read any of these books? As always, thanks for visiting my blog and perhaps even commenting down below!