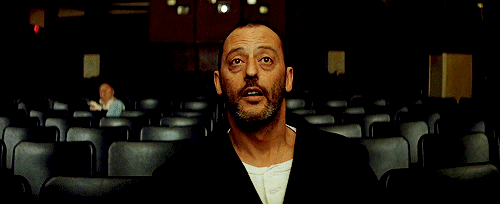 Happy Saturday everyone! Today, I'm sharing my Mid-Year Movie Freak Out 2022! Last year I figured that I've been doing the Mid-Year Book Freak Out since 2015, I ought to showcase the movies I've watched for the first time in the first half of the year as well. You can check out my 2021 list here, if you feel so inclined. If anyone would like to link up with me and share their Mid-Year Movie Freak Out, I'd love to see your answers to the questions. Without further ado, here we go:
1. Best movie you've watched so far in 2022.
The Heiress (1949) - I had no idea what to expect from this movie, but this was excellent. I was cheering by the end! If you like Gaslight, The Heiress is a must watch.
2. Best sequel you've watched so far in 2022.
3. New release you haven't seen yet, but want to.
4. Most anticipated release for the second half of the year.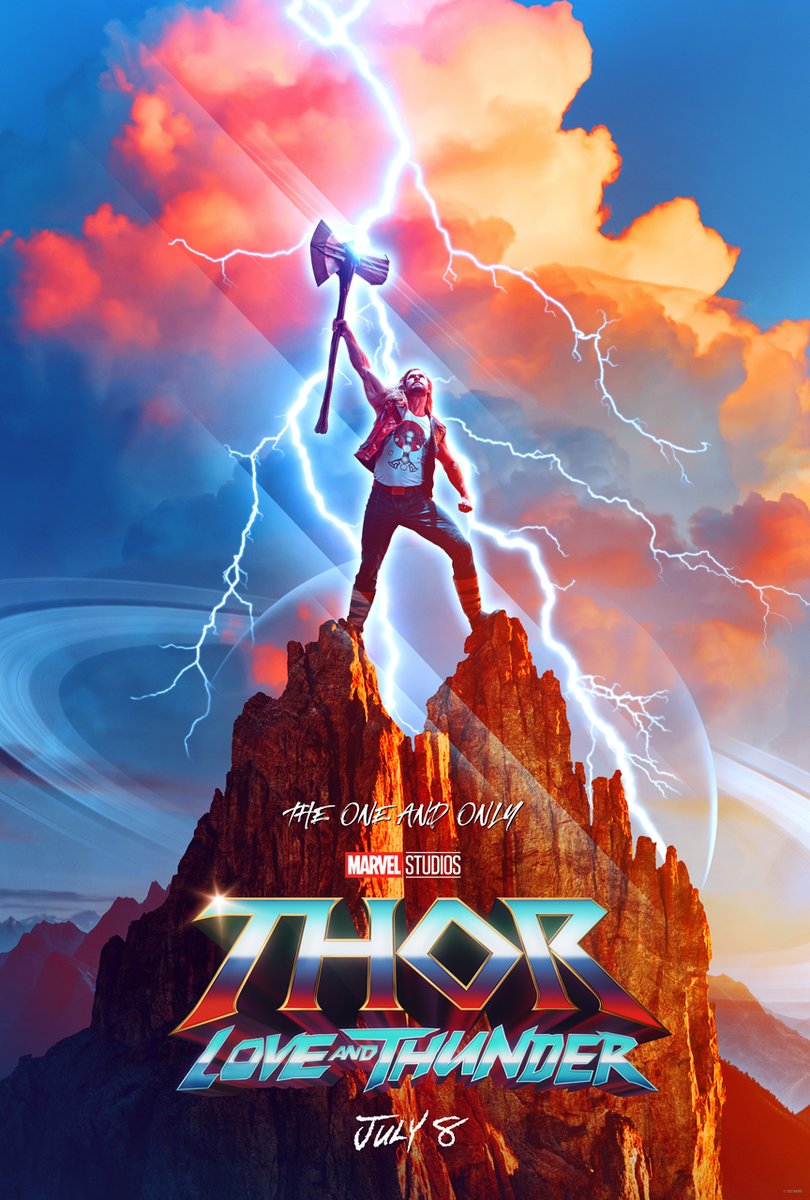 Thor: Love and Thunder (2022)
- Taika Waititi is one of my favorite directors and I'm so happy that he's back again. Fingers crossed that I'll get to see this next week!
5. Biggest disappointment.
6. Biggest surprise.
Foreign Correspondent (1940)
- Somehow I completely missed this Alfred Hitchcock movie, but it's right up there with all of his best. The twists and turns are brilliant and the special effects are pretty cool considering this movie is an 82 year old movie. Definitely wouldn't have expected Joel McCrea and George Sanders to make such a good team!
7. Favorite new actors or director.
Jesse Plemons
- I've started seeing him all over the place and he's very talented.
8. Newest favorite character.

9. Movie that made you cry.

10. Movie that made you happy.
Rango (2011)
- This was so much fun and possibly even a new favorite western. Even Hunter S. Thompson and Clint Eastwood have little cameos!
11. Best book to film adaptation?

Ran (1985)
- Akira Kurosawa's adaptation of Shakespeare's
King Lear
is so epic and the use of color is gorgeous. All of his Shakespeare adaptations have been amazing.
12. Best book to tv adaptation?
13. Movie the made you laugh.
Better Off Dead... (1986)
- I'd never heard of this before I watched it, but I loved how it felt like
Napoleon Dynamite
meets
Ferris Bueller's Day Off
.
14. Movie that scared you.

Kwaidan (1964)
- All four stories in this anthology movie are fantastic and extremely atmospheric. I wish some of them were full length feature films. My favorite of the four is The Woman in the Snow.
15. Best 2022 release so far?
Downton Abbey: A New Era (2022)
- I haven't seen many 2022 releases yet, but it was delightful getting to see everyone again. I really liked the
Singin' in the Rain
style movie making sequence, but mainly I was hoping that Thomas and Mr. Molesley would be okay.
The Devil and Miss Jones (1941)
- I just happened to find this movie on dvd at Goodwill and I'm so glad I picked it up. The poster is very misleading. It's actually more along the lines of Mr. Potter from
It's a Wonderful Life
in an
Undercover Boss
type of situation where he goes undercover at a department store that he owns to troublemaking punish the employees and actually starts to have a change of heart as he actually gets to know some of the people who work there. Plus, he actually starts to learn what labor unions are all about and why they aren't necessarily a bad thing. If it sounds kind of radical, it definitely feels like it. I can't think of another old movie from this time period like it.
And that's it for my Mid-Year Movie Freak Out 2022! If you'd like to play along too, share your link with me so I can see your responses! Have you seen any of these? As always, thanks for visiting my blog and perhaps even commenting down below!