These are the rules:
1. Grab a book, any book.
2. Turn to page 56, or 56% on your eReader.
3. Find any sentence (or a few, just don't spoil it) that grabs you.
4. Post it.
5. Add the URL to your post in the link on Freda's most recent Friday 56 post.
This week I'm spotlighting A Thousand Pieces of You by Claudia Gray. It just recently came in at the library for me and I'm really looking forward to it. I've heard so many good things!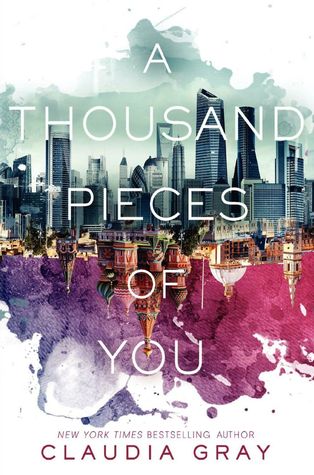 I always told myself nothing was ever going to happen. Theo's older than me. He's snarky and selfish and his arrogance would be completely repellent if he didn't have the brilliance to back it up.