Happy First Blogoversary to me!
I can't believe I've been blogging about books for an entire year here @ Always Me! The time has sure flown! I've had a great time seeing my blog grow and more than anything I have loved getting to know my fellow bloggers and bookworms. You guys are the best!
And now, here's what you've been waiting for!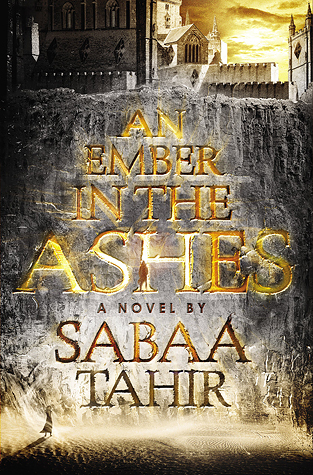 To celebrate the occasion of my first blogoversary, I am giving away a copy
An Ember in the Ashes by Sabaa Tahir
to one lucky winner!
An Ember in the Ashes
is a fantastic read and I would like to share my love of it with others. If you would like, you can check out my review
here
. This international giveaway begins now and runs until 12 A.M. Eastern on Wednesday, August 19th. May the odds be ever in your favor.
a Rafflecopter giveaway