Book Riot's 2018 Read Harder Challenge - November Update: The Long Way To A Small Angry, Planet (Sci-Fi Month 2018) & A Son's Vow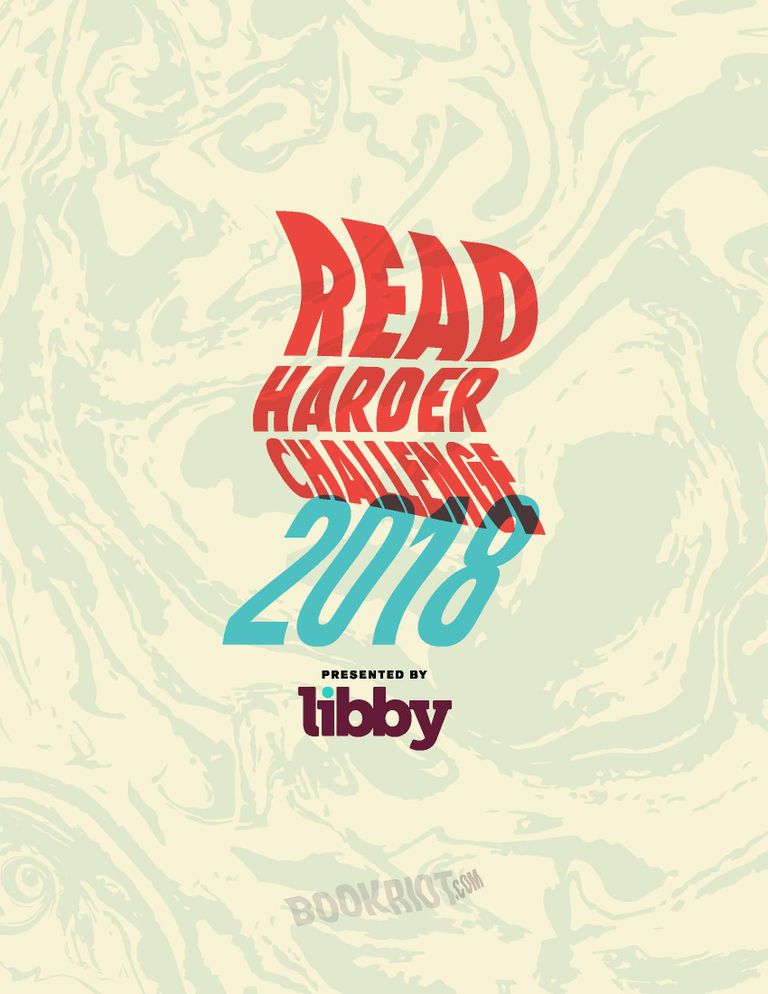 It's already the end of November - meaning 22 of the 24 tasks for
Book Riot's 2018 Read Harder Challenge
are complete! How is 2018 going by so quickly?! The tasks I completed required me to read a
sci-fi novel with a female protagonist by a female author and
a
book with a cover you hate
. For the tasks, I selected
The Long Way to a Small, Angry Planet (Wayfarers #1) by Becky Chambers
and
A Son's Vow (The Charmed Amish Life #1) by Shelley Shepard Gray
respectively. Read on to see my mini reviews and what's next for December:
❋
❋
❋
❋
❋
I'm so glad I had the opportunity to tackle
The Long Way to a Small, Angry Planet
for Sci-Fi Month this year because this was absolutely fantastic. I was in the mood for a good space opera and this was a brilliant and diverse example of the genre. I loved getting to know all of the crew on the Wayfarer, including the ship's AI. Honestly, I loved everything about it, but the characters totally make the story. It's a tough call, but I'd say Kizzy was my favorite. If you like
Firefly
and
Saga
by Brian K. Vaughn and Fiona Staples, I have a feeling you'll love this as well. I can't wait to try book two,
A Closed and Common Orbit
!
I read this book for Sci-Fi Month from November 15 - 19, 2018 and my review is also on
Goodreads
.
Sci-Fi Month is hosted by Imyril @
One More
and Lisa @
Dear Geek Place
(Image credit: Photo by
Greg Rakozy
on
Unsplash
, Quote from
The Long Way to a Small Angry Planet
by Becky Chambers).
❋
❋
❋
A Son's Vow
by Shelley Shepard Gray is my first Amish Christian romance novel. I've never really been tempted to read this genre. Sure, I'm interested in real life Amish culture, but these kinds of stories have never interested me - partially because I'm so irritated by the cover design. Anyway, this wasn't as bad and annoying as I had prepared myself for, but not my style at all. I have a feeling I won't be reading any more of this genre again. My hands down favorite aspect of this book is that it's set in the blink and you miss it Charm, Ohio. If I didn't know any better, I'd swear it comes across as a little bit bigger in the story than real life.
I read this book on November 8, 2018 and my review is also on
Goodreads
.
Next Up For December:
A book with a female protagonist over the age of 60
My choice:
The Thirteen Problems (Miss Marple #2) by Agatha Christie
- I've only ever read the first
Miss Marple
story, but I've seen so many of the adaptations I really should need to continue on with the book series.
A children's classic published before 1980
My choice:
Mary Poppins by P.L. Travers
- Somehow, I've never read this classic series opener which was originally published in 1934. Sure, I've seen the movie a ton of times (and I'm really excited for the upcoming film), but now it's time to try the source material!
Have you read any of these books? If so, what did you think of them. Are you taking part in this reading challenge? As always, thanks for visiting and perhaps even commenting down below!