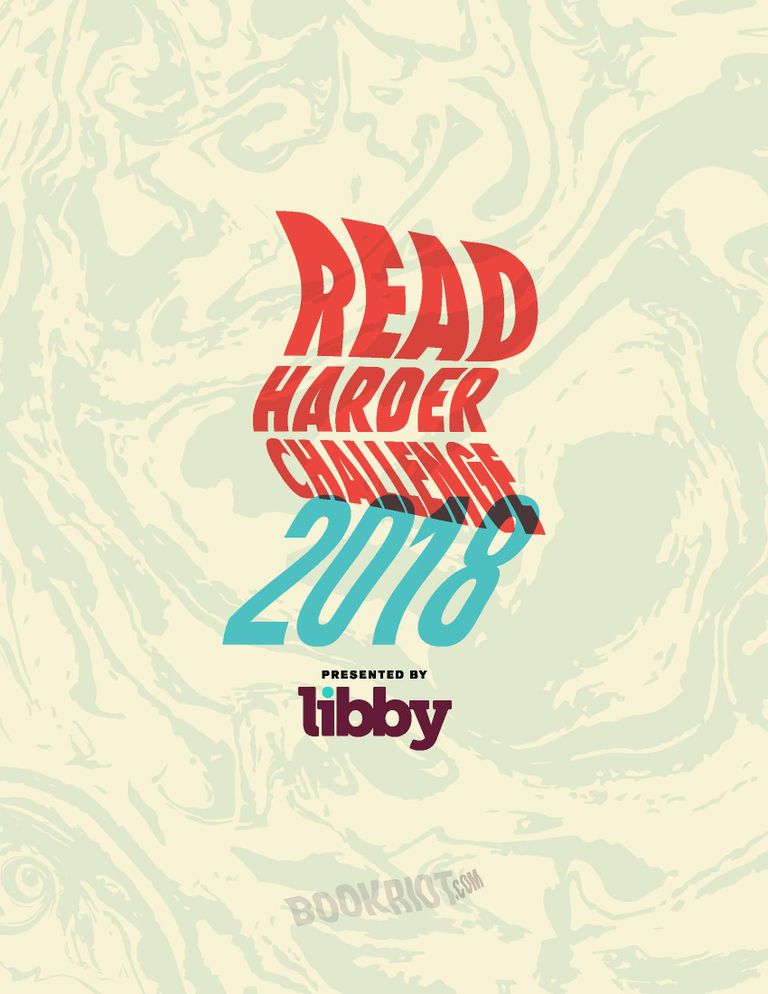 Woohoo! I have finally completed
Book Riot's 2018 Read Harder Challenge
! The year sure has flown by! Anyway, the tasks I completed required me to read a
book with a female protagonist over the age of 60 and a
children's classic published before 1980
. For the tasks, I selected
The Thirteen Problems (Miss Marple #2) by Agatha Christie and
Mary Poppins by P.L. Travers respectively.
Read on my for mini reviews of both:
❋
❋
❋
❋
I've seen so many Miss Marple adaptations I'm glad I've finally made the decision to read the books. I've only read two of the books in the series now, but I can already say that you can never go wrong with the character.
The Thirteen Problems
(aka
The Tuesday Club Murders
) is a great sequel and I loved seeing more of our titular character. Plus, I couldn't resist all of the twists and turns and red herrings. My only issue: I wasn't all that interested in the rest of the cast of characters.
I read this classic from December 2 - 3, 2018 and my review is also on Goodreads.
❋
❋
❋
❋
I've grown up watching Disney's
Mary Poppins
, but I had never read the source material. I'd heard the two stories were quite different from one another, but now I can officially say I know just how different. I loved seeing all of the adventures Mary and the children (four here rather than just two) go on throughout, especially with Bert (not a chimney sweep) in the chalk drawing and the tea party with Mary's uncle. The difference that really surprised me between the book and the movie is that Mary has an entirely different personality as she's much more strict in her original incarnation. Either way, I still love both version, but I have to admit movie version of Mary sure is sweeter.
I listened to this classic on audiobook December 1 - 2, 2018 and my review is also on
Goodreads
.
Thanks for sticking around with me this year as I've worked my way through this challenge! Look out in the coming days to see my tbr for Book Riot's 2019 Read Harder Challenge!