Book Riot's 2019 Read Harder Challenge - April Update: Lumberjanes, Vol. 2: Friendship to the Max & Le Morte d'Arthur
How is April already over? Anyway, now that means that I've completed 8 out of 24 books of
Book Riot's 2019 Read Harder Challenge
! The tasks I completed this month required me to read a
comic by an LGBTQIA creator
and a
book written in prison
.
For the tasks, I selected
Lumberjanes, Vol. 2: Friendship to the Max by Noelle Stevenson and
Le Morte d'Arthur by Thomas Mallory.
Read on to see my mini reviews and what's next for May: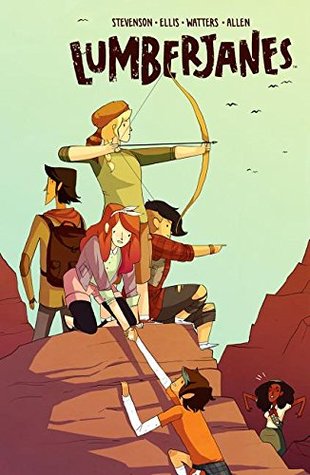 ❋
❋
❋
❋
Lumberjanes
by Noelle Stevenson is absolutely delightful. The sense of humor, rollicking adventure, and air of mystery is a real treat. I cannot wait to continue on with this series - I honestly don't know why I haven't already. I also think I need to read everything from Stevenson ever. Thank you to Book Riot's 2019 Read Harder Challenge for giving me the opportunity to read this.
❋
❋
❋
❋
King Arthur and Merlin are some of my favorite characters yet somehow I had never read this book. Now I can officially say that it's definitely worth reading. Yes, it is very long, repetitive, meandering, and featuring many character with similar names, but it is still incredibly magical to explore for the first time. Now I feel like digging into more stories featuring the King Arthur, Merlin, and the Knights of the Round Table.
A humor book
My choice:
The Hundred Year Old Man Who Climbed Out of the Window and Disappeared by Jonas Jonasson
- I just happened to see the movie adaptation trailer a little while ago and it inspired me to look up the book. Either way, both look hilarious.
A book by a journalist or about journalism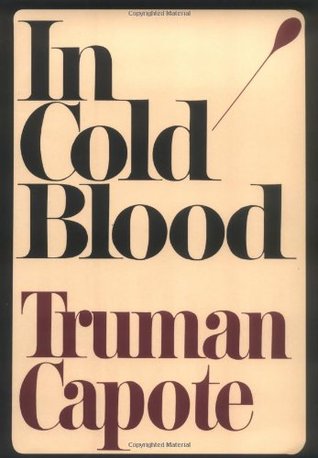 My choice:
In Cold Blood by Truman Capote
- This is another one I'm surprised that I haven't already read. I've seen the 1967 film adaptation and I've heard a lot it to begin with. I'm looking forward to the novel and I'm glad this challenge has given me the opportunity.
Have you read any of these books? Are you participating in the Read Harder Challenge this year, or have you in the past? As always, thanks for visiting my blog and perhaps even commenting down below!