Book Riot's 2019 Read Harder Challenge - August Update: The Vegetarian & Ouran High School Host Club
Is it almost September already? Wow! Anyway, now that means that I've completed 16 out of 24 books of
Book Riot's 2019 Read Harder Challenge
! The tasks I completed this month required me to read a translated book written by and/or translated by a woman
and a
book of manga

.
For the tasks, I selected
The Vegetarian by Han Kang and
Ouran High School Host Club, Vol. 1 by Bisco Hatori.
Read on to see my mini reviews and what's next for September: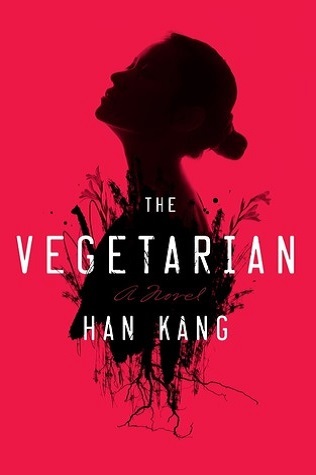 ❋
❋
❋
I've read a lot of odd books, but
The Vegetarian by Han Kang
might top the list. I'm not entirely sure how to review this one, but here we go. While reading this short novel, I felt like I was missing some context. Not that it took it took away from the story or anything, but it seemed like I was definitely out of the loop somewhere. That said, it certainly added to the unsettling aspect nature of the Kang's book. The story is also told from three different perspectives at different points yet none of them from Yeong-hye herself but from those around her. Honestly, I would have preferred to have a part told from the titular character's POV considering everyone else's reactions to her decisions. Finally, wouldn't Yeong-hye be a vegan instead of a vegetarian?
I read this book from August 2 - 3, 2019 and my review is also on
Goodreads
.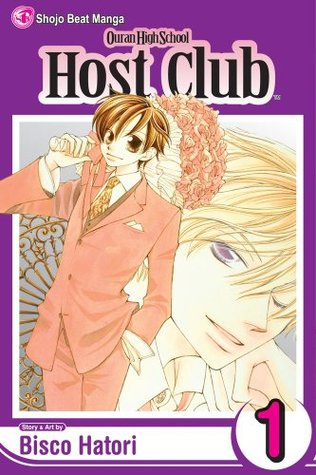 ❋
❋
❋
I enjoyed the anime adaptation of
Ouran High School Host Club
, so I thought I'd give the original manga a go. Shojo manga isn't usually one of go-tos, but this one has been on my tbr for ages. While this is just as funny and quirky as the series I got so hooked on, I actually prefer the art and style of the anime adaptation. I probably won't continue on with the manga, but I'll definitely have to rewatch the anime.
I read this manga on August 6, 2019 and my review is also on
Goodreads
.
Next Up For September:
A book in which an animal or inanimate object is a point-of-view character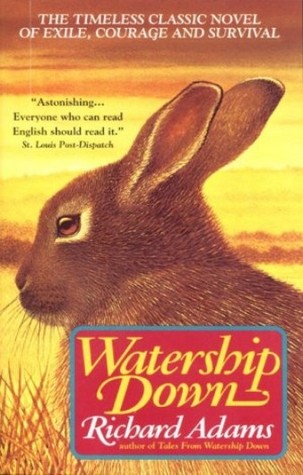 My choice:
Watership Down by Richard Adams
- I've been told so many times I need to read this classic and I'm ready to finally tackle it.
An historical romance by an AOC
My choice:
My Beautiful Enemy (The Heart of Blade Duology #2) by Sherry Thomas
- I read the first book in this duolgoy for 2018 Read Harder and I really surprised myself with how much I liked it (I don't know why I doubted Sherry Thomas's abilities) and I'm looking forward to reading the finale this time around.
Have you been taking part in Book Riot's Read Harder Challenge? Have you read any of these books? As always, thanks for visiting my blog and perhaps even commenting down below!