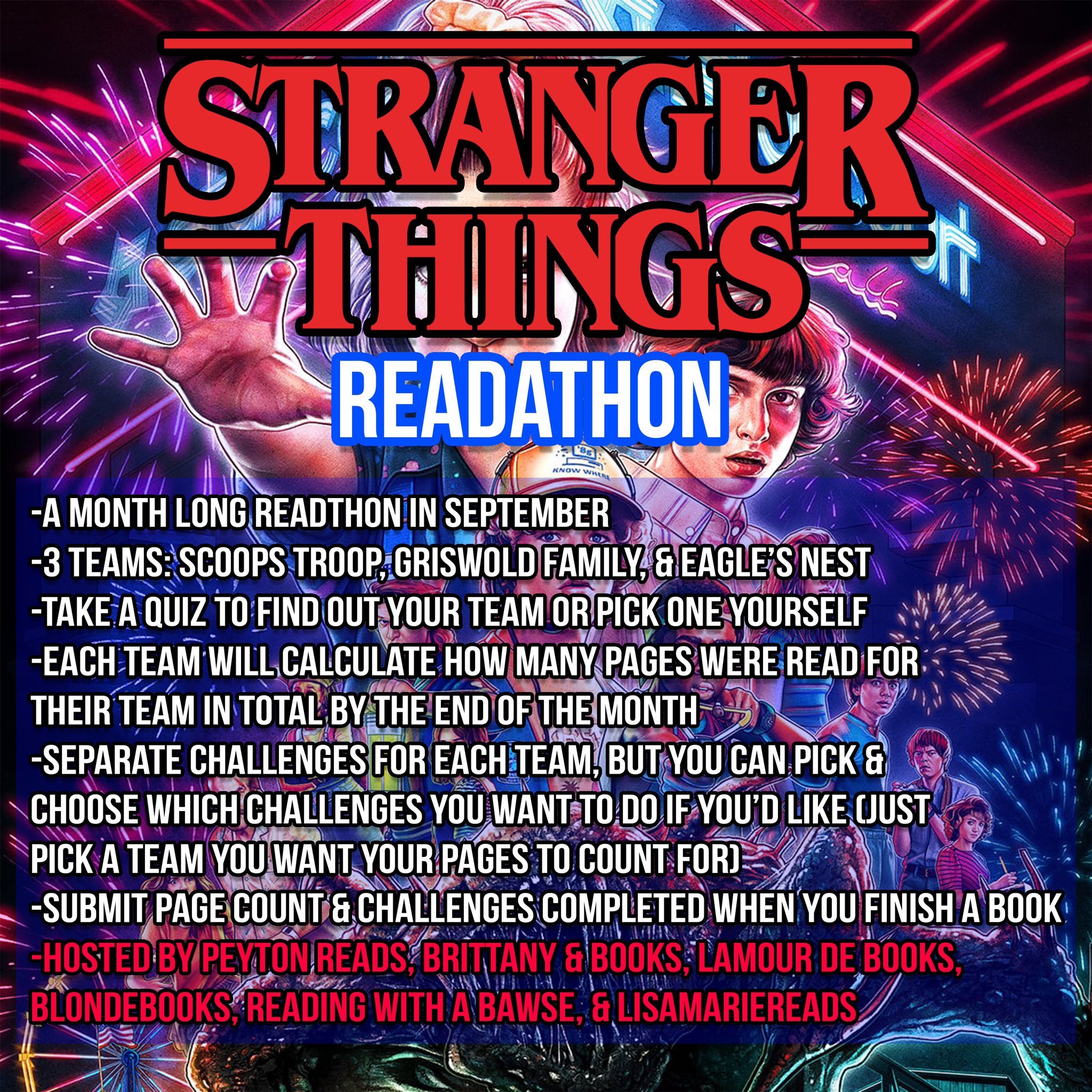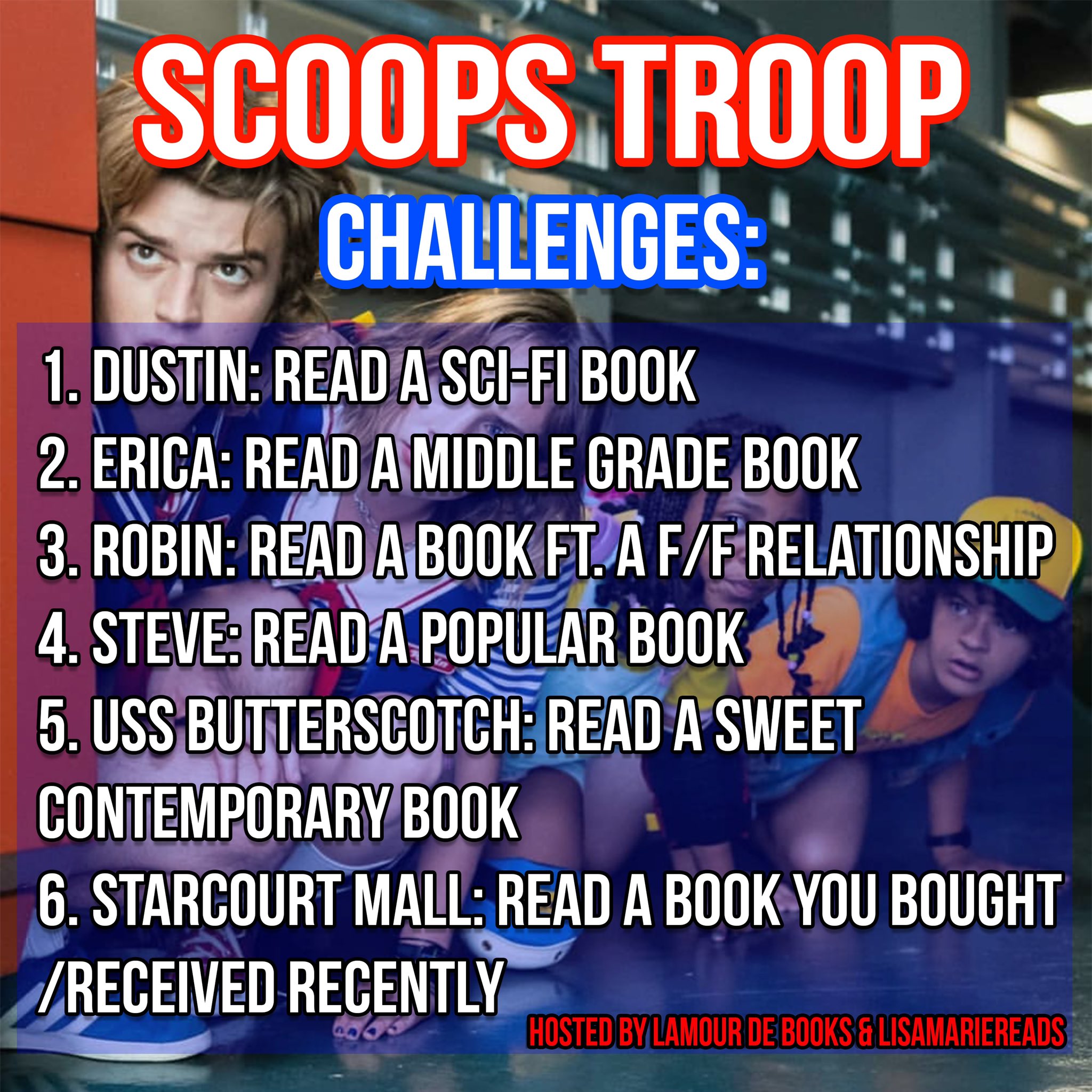 1. Dustin: Read A Sci-Fi Book
2. Erica: Read A Middle Grade Book
3. Robin: Read A Book Ft. A F/F Relationship
4. Read A Popular Book
My choice:
Revival by Stephen King
- I can never resist a Stephen King novel. I'm actually surprised I haven't already.
5. U.S.S. Butterscotch: Read A Sweet Contemporary Book
6. Starcourt Mall: Read A Book You Bought / Received Recently
My choice:
Home Before Dark by Riley Sager
- I'm so excited to read this! I've read everything else that Sager has put out and it just keeps getting better and better so I know that this will be amazing.
Are you taking part in this readathon? Have you read any of these books? As always, thanks for visiting my blog and perhaps even commenting down below!