Happy Sunday everyone and welcome to my first 2022 Popsugar Reading Challenge update with mini reviews! So far I've completed 8 of 50 books for the 2022 Popsugar Reading Challenge. I'd say I've made great progress and have read some pretty good books already. Without further ado, here we go in the order I read them in: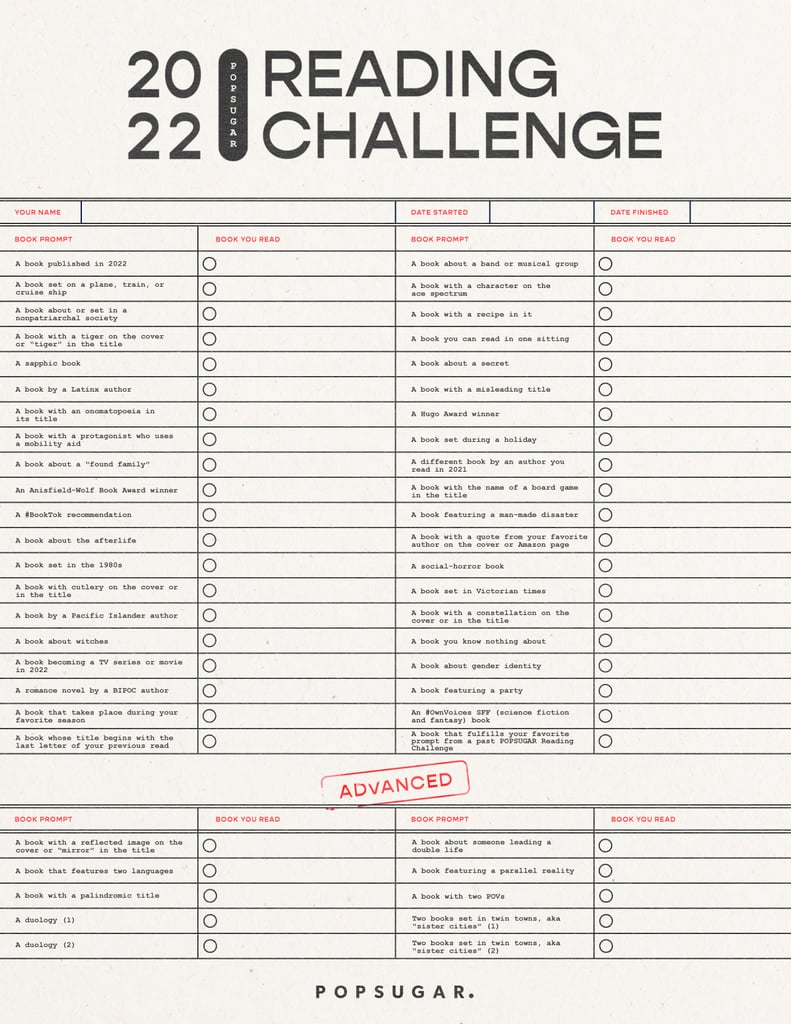 All Systems Red (The Murderbot Diaries #1) by Martha Wells
is a novella I've been told to read since it was new, but for whatever reason I kept putting it off. Luckily, I finally decided to give it a chance and I really enjoyed it. The audiobook production was awesome. I totally need to read all of the sequels asap!
❋ ❋ ❋ ❋ ❋
Bridge of Souls (Cassidy Blake #3) by Victoria Schwab is another excellent installment of what has been a marvelous paranormal fantasy horror series so far. Victoria (V.E.) Schwab is one of my all time favorite authors and this has been a lot of fun. I'm glad I decided to stick with the audiobook format because the production is brilliant. I hope we'll get to see more of Cassidy in the future.
My review is also on Goodreads.
I found several books in this series at a library book sale awhile back and I'll admit that I definitely picked it up for the cover of
Total War (The Survivalist #1) by Jerry Ahern
, this first book in the series. Yes, it looks like a Chuck Norris movie and it reads like one too. It was a real manly read - and I wouldn't be surprised if it put some hair on my chest. And, you know what? I didn't really expect any more or less.
Miss Moriarty, I Presume? (Lady Sherlock #6) by Sherry Thomas
is another great continuation of one of my favorite Sherlock Holmes retellings. It may not be quite as good as the previous installment but still pretty fantastic. Honestly, my bar is set really high for this series. Seriously, if you're a fan of the classic character, you're going to have to try this series. The audiobook production is especially a must listen.
The Guest List by Lucy Foley
has been recommended to me so many times and I'm glad I finally decided to give it a try. The audiobook production is fantastic and I loved that it utilized multiple narrators. I absolutely need to read more by this author!
Are you participating in this challenge? Have you read any of these books? As always, thanks for visiting my blog and perhaps even commenting down below!