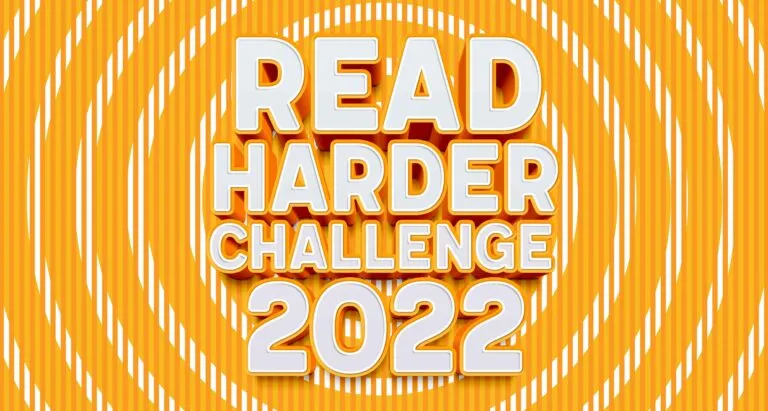 Happy Saturday everyone! I hope everyone's been keeping as well as can be. It's hard to believe it's already the end of the first month of 2022! Anyway, that means that I've now completed the first 2 tasks of Book Riot's 2022 Read Harder Challenge. The tasks I completed this month required me to read a history about a period you know little about and a queer retelling of a classic of the cannon, fairytale, folklore, or myth and I selected Mavericks of the Sky: The First Daring Pilots of the U.S. Air Mail by Barry Rosenberg and Catherine Macaulay and Cinderella is Dead by Kalynn Bayron respectively. Read on to see my mini reviews and what's coming up for February:
Mavericks of the Sky: The First Daring Pilots of the U.S. Air Mail by Barry Rosenberg and Catherine Macaulay
was a fascinating read. I've always been interested in early aviation, but I never knew much about this part of it before. I first noticed this book at my library and I've had it on my tbr for quite awhile now and I'm glad I finally had the chance to try it. It's very well researched and I liked getting to know the key players involved in the story and others who had a smaller yet still important role. I was pleasantly surprised to find out that Katherine Stinson was involved for a short time too. I'm definitely going to have to look into this topic more in the future.
I really liked the concept of
Cinderella is Dead by Kalynn Bayron
- it isn't quite the standard retelling as it's set about 200 years after the original Cinderella's story ended. It's a bit of a continuation and I liked seeing where that went. It takes a little bit to really hit its stride but once it does you'll be glad you decided to keep with it. I just wish Erin was forgotten quite so quickly. By the way, Bahni Turpin is the narrator and does a good as usual.
Read any book from the Women's Prize shortlist/longlist/winner list.


My choice:
Piranesi by Susanna Clarke
- This was the 2021 winner and I'm really excited to get to it since
Jonathan Strange and Mr. Norrell
is one of my all time favorites.
Read a book in any genre by a POC that's about joy and not trauma.
My choice:
Let Me Hear a Rhyme by Tiffany D. Jackson
- Jackson is one of my favorites and I can't believe I've somehow missed this, but I'm definitely going to listen to the audiobook production because it sounds like it will be outstanding.
Have you read either of these books? Are you taking part in Book Riot's Read Harder Challenge this year? As always, thanks for visiting my blog and perhaps even commenting down below!