Welcome back to Music Monday! Let's share some songs we've been enjoying lately! If you would like to play and I really hope you do, please see the rules and link up below.
Rules:

Every Monday share a few songs you've been enjoying lately. It doesn't have to be a specific genre, new, or one of your favorites - just something you'd like to share with others. If possible, share a music or lyric video of the song and your thoughts on the song(s), artist(s), and/or music video(s).

If you would like to participate in Music Monday, please join the link up by sharing your post's url.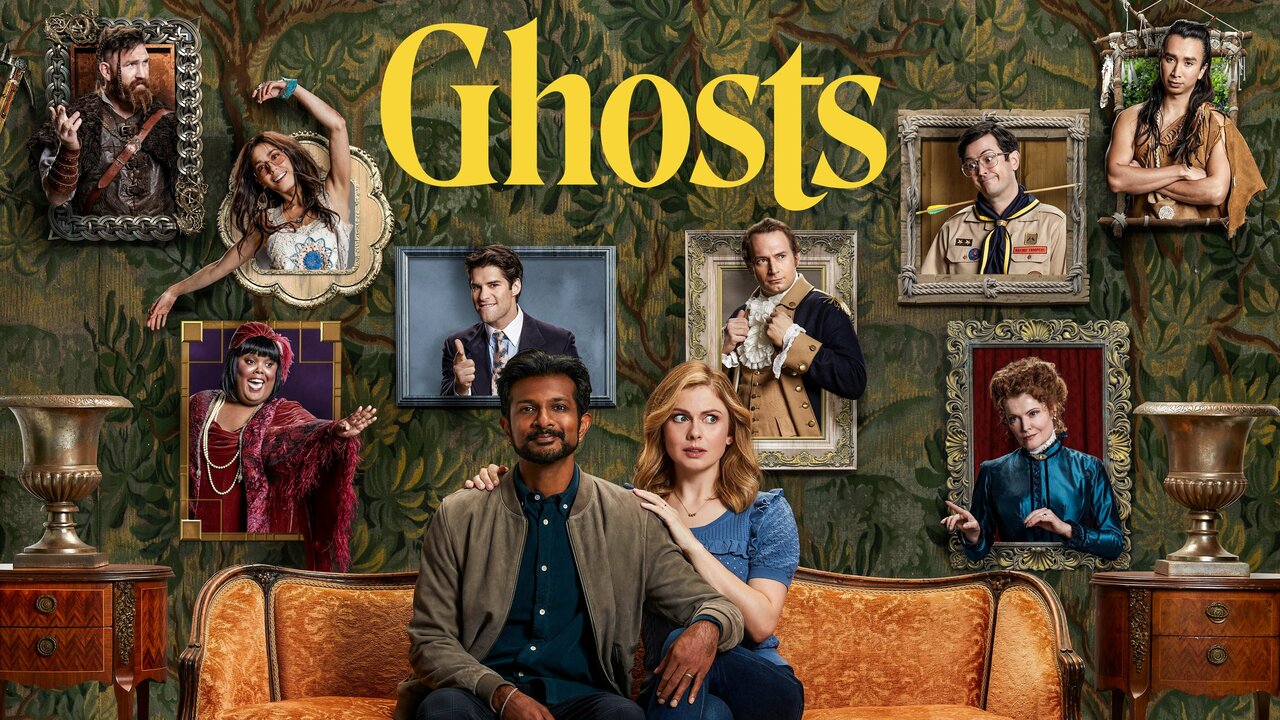 Happy Monday everyone! This week I'm sharing the Ghosts CBS Musical song that was just released. It was performed by the cast of the show at the Paramount Upfront in May. Ghosts is one of my favorite shows and I'm so happy that it's going to be coming back for a second season. If you haven't seen it, it follows a couple who have inherited a big old house that they hope to turn into a bed and breakfast. They aren't as alone as they thought because as it turns out the place is full of the ghosts of people who have died on the property over the course of the last thousand years. Then, after an accident Samantha gains the ability to see an hear the the ghosts and they aren't happy about this whole bed and breakfast thing. Anyway, it's one of the best comedies on tv right now and I'm thrilled that it's doing so well. By the way, it's also a remake of the BBC show of the same name. It began in 2019 and it's had three season so far. I've had the chance to watch the first season of it so far and it is just as hilarious (although I think I prefer the American iteration).