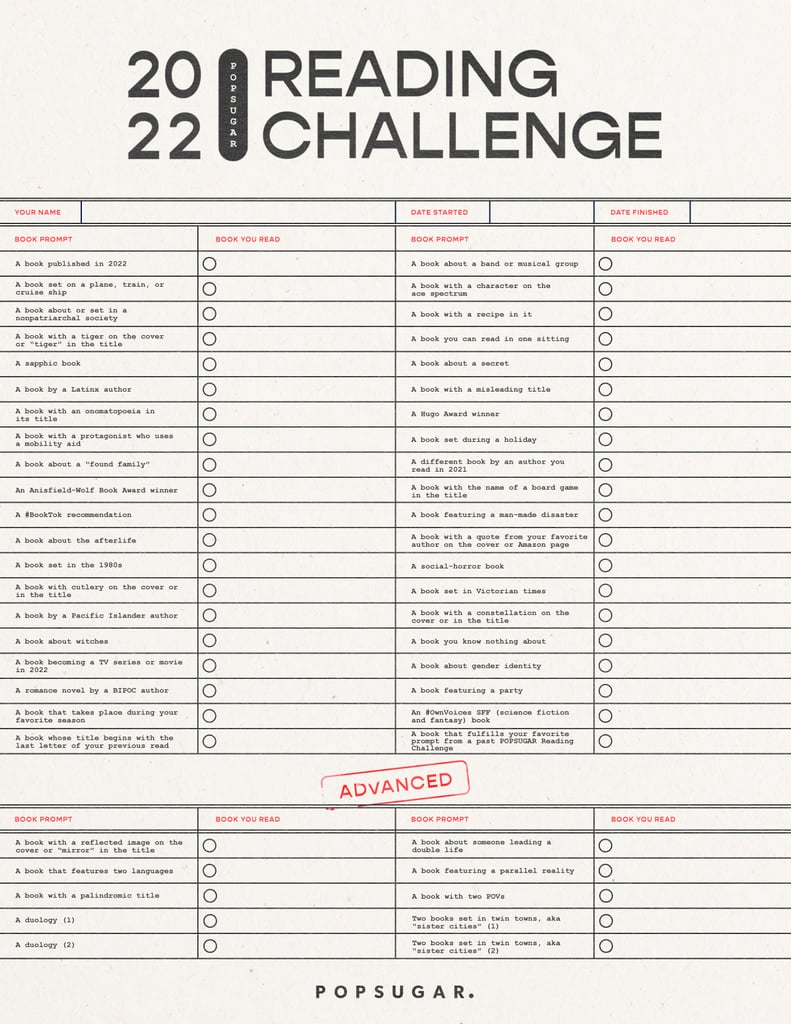 Happy Saturday everyone and welcome to my fifth 2022 Popsugar Reading Challenge update with mini reviews! In May, I completed 3 books for this month for a total of 32 of 50 books for the 2022 Popsugar Reading Challenge. Keep reading to see my thoughts on the books I read in May:
You know, I like watching K-dramas and movies, but for some reason I don't listen to all that much K-pop in comparison. I know next to nothing about the behind the scenes of the bands or even the fan culture surrounding them, but I got a kick out of reading
K-Pop Confidential (K-Pop Confidential #1) by Stephan Lee
. I was just pleased to recognize some of the Korean words peppered throughout the story that I absorbed from all of the Korean tv and movies I've watched. That said it is fun to read a story featuring a look behind the curtain of the music or other entertainment industry and this is definitely well worth the time just for that aspect alone. I liked Stephan Lee's style quite a bit here. I think I'm going to have to look into more of their work in the future.
Here's to Us (What If It's Us #2) by Becky Albertalli and Adam Silvera
is a sequel, that now that I've read it, I can say that I didn't need it. As much as I like both authors, this was disappointing. I don't know about you, but I actually liked how
What If It's Us
ended. With this sequel, though, it didn't have as much character development as I would have liked and the so many of the decisions made no sense. With this, I actually started to actively dislike the two leads - and feel really bad for their respective love interests at the opening of this sequel. I will say, though, that the narration from Noah Galvin and Froy Gutierrez earns an entire star on its own.
Feed (Newsflesh Quintet #1) by Mira Grant
was such a pleasant surprise. I didn't expect this to feature blogging quite so much. I wouldn't quit call this a zombie horror novel either. Either way, it was a great read and I'll definitely have to check out the rest of these books.
Have you read any of these books? Are you taking part in this reading challenge As always, thanks for visiting my blog and perhaps even commenting down below!