Happy Wednesday and welcome to my final and fourth weekly update for
Sci-Fi Month 2022
! Sci-Fi Month is a month long celebration of all things sci-fi and it's hosted by Lisa @
Dear Geek Place
and Imyril @
One More
. (Image credit: Artwork by
Simon Fetscher)
. It's been a bit longer than a week since my last update, but I thought I'd combine this with my final post. Keep reading to see what I've been up to since my last weekly update and the most exciting - a giveaway (sorry, US only):
My Sci-Fi Month Posts This Week:
What I Watched This Week:
I watched the final three episodes (12 total) of
Andor
(2022) and they were brilliant. I watched the final three back to back and just that was a fantastic decision. I don't want to spoil anything, but I will say that the final episode is something else. Maarva's speech is easily one of the greatest moments in
Star Wars
history, and I'll even say that as far as I'm concerned it's the best piece of
Star Wars
media out there. Sure, I haven't seen
The Mandalorian
or
Kenobi
yet, or much of the animated stuff, but otherwise this is top tier for me. I'm thrilled that there will be a second season.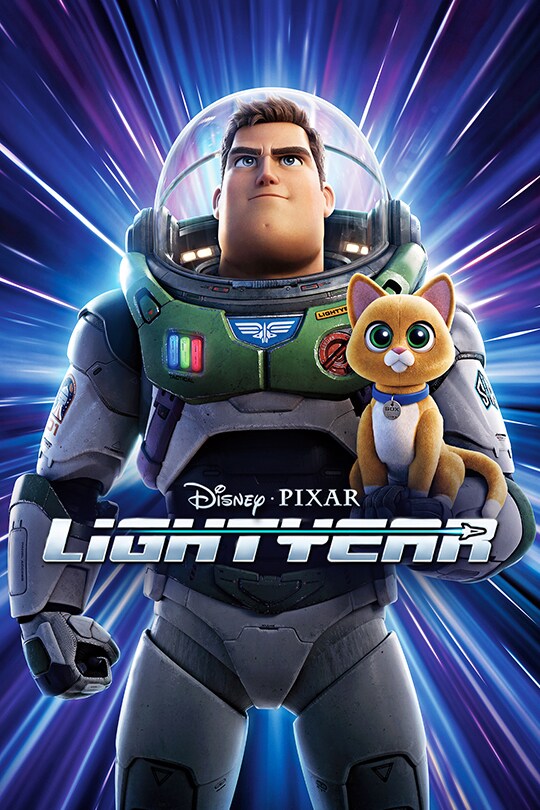 ❋ ❋ ❋.5
To be honest, if I watched Lightyear (2022) in 1995, I can guarantee you that little 6 year old me would have totally wanted a toy Sox not a toy Buzz. Sox totally steals the show.
My review is also on Letterboxd.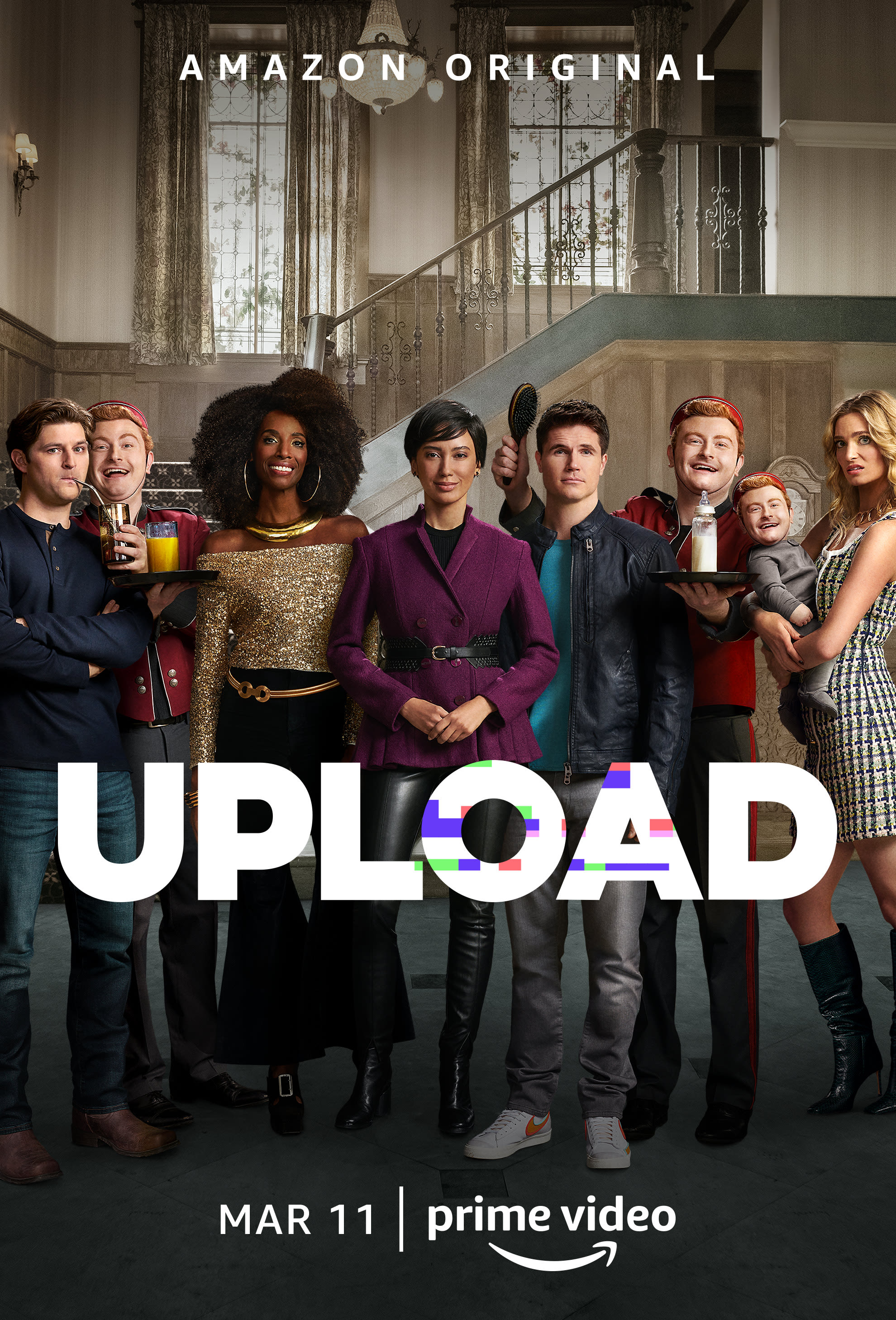 ❋ ❋ ❋ ❋ ❋
Upload, Season 2 (2022) went by way too fast. I finished the last 6 episodes (of 7 total) and it was a roller coaster. So much happened in 7 30 minute episodes and it just gets better as it goes along. I'd say this season is better than the first. As great as the lead cast are, the real scene stealer is easily the AI Guy played by Owen Daniels. Anyway, after the way this season ended I'm really hoping that Season 3 will be out soon - I've heard that filming has recently ended so I've got my fingers crossed. Like I've said before, this series is a total gem and if you've haven't already watched it, you need to give it a try.
❋ ❋ ❋ ❋.5
They Call Me Jeeg (2015) takes a minute to get going, but when it does this gritty Italian superhero movie really takes off. Claudio Santamaria is great as Enzo Ceccotti, but Luca Marinelli as Zingaro is absolutely the standout. If you like the Joker, I have a feeling you'll enjoy his absolutely deranged character. The fight scenes are excellent particularly that finale. By the way, the biggest surprise was hearing Luca Marinelli's character sing Un'emozione da poco. He has a great speaking voice and he has quite a singing voice too!
My review is also on Letterboxd.
What I Read This Week:
❋ ❋ ❋ ❋
I really like the level of detail in this series. We get to see more of the world in this sequel, Caliban's War (The Expanse #2) by James S.A. Corey, as well which I greatly appreciated. I also enjoyed getting to know the characters a little more. I think I like Holden here a little more than in the tv series. I'm definitely looking forward to seeing what's next.
My review is also on Goodreads.
❋ ❋ ❋ ❋ ❋
Reticence (The Custard Protocol #4) by Gail Carriger was a brilliant way to wrap up what has been a delightful steampunk series and universe. I know I will miss all of the characters from this universe of stories. As much as I love all of the cast, Percy really takes the cake here. If you haven't read Gail Carriger, and you enjoy fun steampunk, you have to check into this world.
My review is also on Goodreads.
❋ ❋ ❋
I really loved the first two books in the Oxford Time Travel series, but these last two installments just don't quite have what those did. All Clear (All Clear #2) by Connie Willis is a still a solid read, but it's way too long. I enjoy details but not so much the repetition that drags it out. Also the thing about Bletchley Park where the historian has to explain what it is to another historian? Yeah, that took me right out of the story.
My review is also on Goodreads.
And now for the main event and what you've all be waiting for - the Giveaway (US only, sorry):
One lucky winner will win their choice of
one of my favorite cozy sci-fi reads from my Top Ten Tuesday list which you can see
here
! This giveaway will last until Midnight (ET) on Wednesday, December 7th, 2022. I will alert the winner via email and they will have 48 hours to respond or I will have to select another winner. Good luck!
a Rafflecopter giveaway
Did you participate in Sci-Fi Month 2022? Have you read any of these books or watched any of these shows? As always, thanks for visiting and perhaps even commenting down below!