I've been tagged by Brittany Jackson at Space Between The Spines to complete the Book Life Tag.
If I tag you, I'll let you know. Don't forget to link me back so I can see your answers! If you want to participate even if I didn't tag you, feel free to join right in and link me as well.
Note
: Those I tag will play the on the "HARD" version of this, you can only reference the same book twice.
Here we go!
Who would be your father?
Atticus Finch from To Kill A Mockingbird by Harper Lee.
Who would be your mother?
Margaret "Marmee" March from Little Women by Louisa May Alcott
(I would have said Molly Weasley, but I can only use the same book/ series twice - choices, choices!)
Who
would be your sister?
Y.T. from Snow Crash by Neal Stephenson
Who would be your brother?
Levi from Fangirl by Rainbow Rowell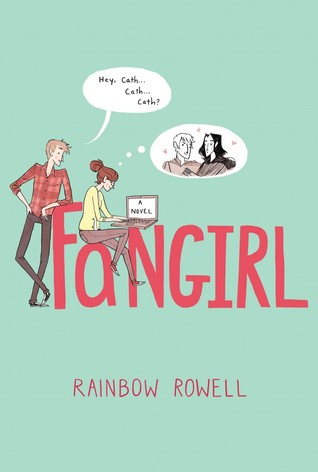 Who/ what would be your pet?
Smudge the fire spider from Libriomancer by Jim C. Hines.
See him on Isaac's shoulder? :)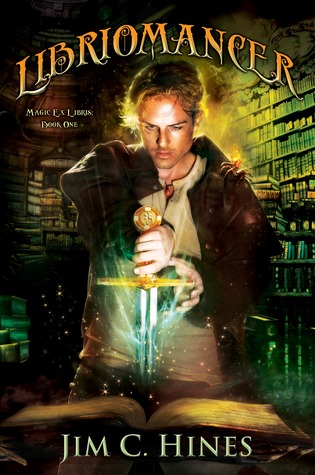 Where would you live?
221B Baker Street
Where would you go to school?
Hogwarts from the Harry Potter series.
Obviously.
What would be your fictional job?
I'm taking a page from Brittany's book and I'm going to go with Paranormal Investigator, as well, like Harry Dresden from the Dresden Files by Jim Butcher.
Who would be your best friend?
Hermione Granger from the Harry Potter series.
Who would be your significant other?
I'm going to go with my previous responses to this question and say Atticus O'Sullivan from The Iron Druid Chronicles by Kevin Hearne.
You have been tagged! Don't forget to link me to your posts!

Tanya at A Book Paradise
Ashley at Books to the Tea
Emily at Emily Etc.