Tuesday is here again and this week the theme for Top Ten Tuesday, a weekly meme hosted by
The Broke and the Bookish
, is Books Which Feature Characters Who ______. I decided to choose time travel - partly because I've recently rewatched the
Back to the Future
trilogy for the umpteenth time and I've been on a bit of a
Doctor Who
kick lately. Honestly, though, I've always been intrigued by the concept. Below are some of my favorite books with characters who time travel, in alphabetical order.
11/22/63 by Stephen King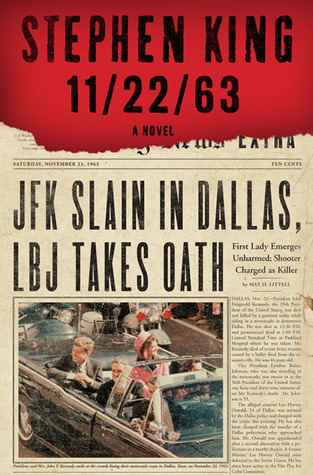 All Our Yesterdays by Cristin Terrill
Harry Potter and the Prisoner of Azkaban by J.K. Rowling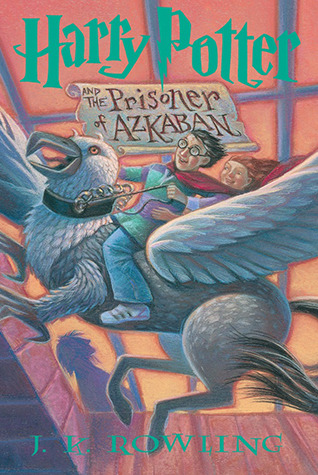 Kindred by Octavia E. Butler
Landline by Rainbow Rowell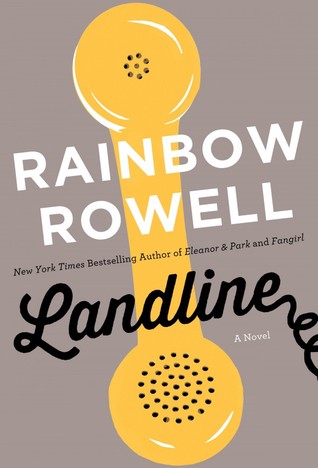 Miss Peregrine's Home for Peculiar Children
and
Hollow City by Ransom Riggs
The Reluctant Assassin by Eoin Colfer
The Time Machine by H.G. Wells
The Time Traveler's Wife by Audrey Niffenegger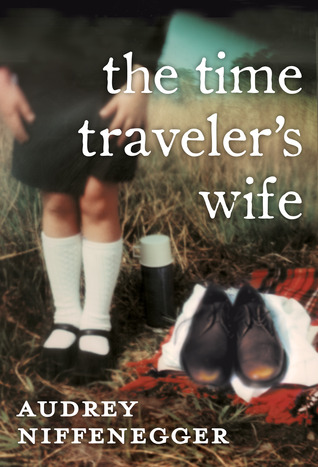 A Wrinkle in Time by Madeline L'Engle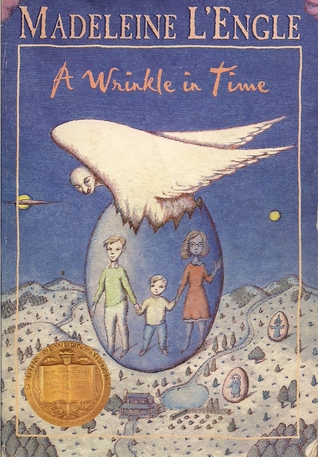 So, what do you think of my list? Are there any you love or is there a time travel book you'd recommend?