Back in October, I was tagged by
Giovanna @ Book Coma
to complete the The Stationery Book Tag - and I'm just now getting to it, sorry! Anyway, I thought I would share this today since Top Ten Tuesday is on hiatus until March 7th.
Rules:
1. Thank the creator of the tag, River-Moose-Reads. Thanks very much!
2. Answer the questions.
3. Add pictures (if you want to).
4. Tag (about) 5 people.
The Tag:
Pencils - Favorite Children's Or Middle Grade Book
Hope is a Ferris Wheel by Robin Herrera
- I just happened to stumble upon an ARC of this 2014 release, and it's an absolutely wonderful middle-grade novel that doesn't get nearly enough attention. It's definitely a must read.
Pens - A Basic Staple For Any Reader
Harry Potter by J.K. Rowling
- A no-brainer!
Notebooks - Books That You Own Multiple Copies Of
You know, I don't think I have any duplicate copies of anything...
Markers - Books With Beautiful Covers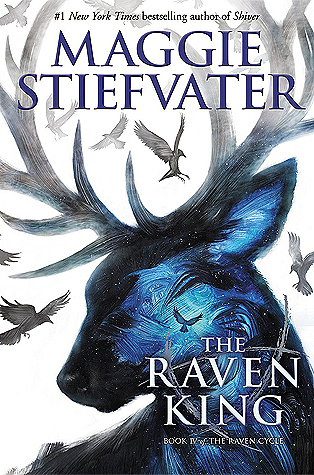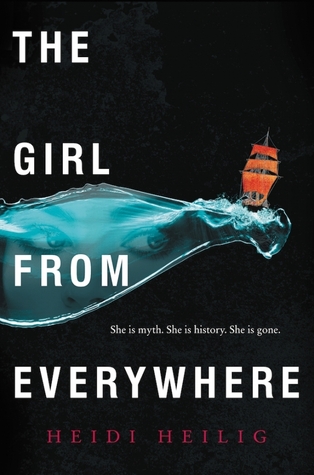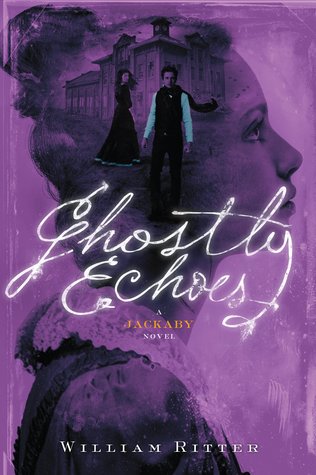 Feast your eyes - these are some of my favorite 2016 releases with awesome covers!
Glue - Two Characters That Work Together Even If They Aren't Together
Kell and Lila from
A Darker Shade of Magic by V.E. Schwab
- They make quite a pair don't they!
Scissors - What Books Would You Like To Destroy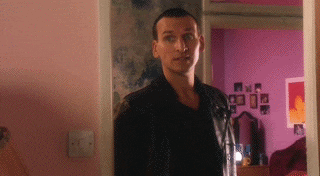 I wouldn't destroy them, but the following are two completely irritating books that I actually read all the way through -
Black Ice by Becca Fitzpatrick
and
The White Darkness by Geraldine McCaughrean
. Thanks, but no thanks!
Art Kit - What Completed Series Do You Own
Off the top of my head I know I have
Harry Potter by J.K. Rowling
,
The Hunger Games by Suzanne Collins
,
The Sword of Shannara Trilogy by Terry Brooks
,
The Infernal Devices by Cassandra Clare
,
The Lord of the Rings by J.R.R. Tolkien
,
The Millennium Trilogy by Stieg Larsson
,
The Wayfarer Redemption by Sara Douglass
, and
The Korsak Brothers by Rob Thurman
. All of these come highly recommended!
I Tag:
Genni @
Ready, Set, Read
Lia @
Lost in a Story
Laura @
Blue Eye Books
Breana & Andrea @
Our Thoughts Precisely
Ann & Clare @
Dual Reads