Happy Tuesday and welcome back to Top Ten Tuesday, a weekly meme hosted by
The Broke and the Bookish
! This week's topic is Books I Wish Had (More/Less) X In Them - I'm going to do my list on books that I wish had less kissing in them. Here we go, in alphabetical order: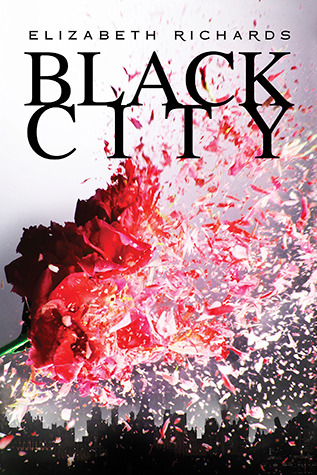 Black City by Elizabeth Richards
- This was a good read until the forbidden instalove took over.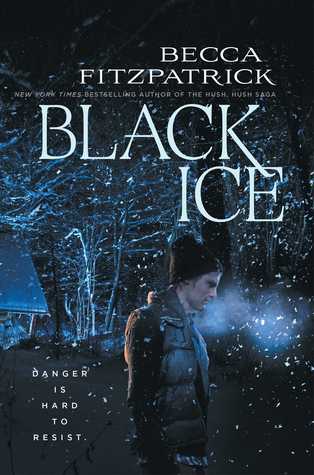 Black Ice by Becca Fitzpatrick
- Yeah, Britt definitely has Stockholm Syndrome whether she wants to admit it or not.
A Discovery of Witches by Deborah Harkness
- Great paranormal hook, but it slowed down and turned into a full blown romance novel. Matthew became an adult Edward from
Twilight
and Diana got dumber as the story progressed.
Hush, Hush by Becca Fitzpatrick
- I just don't get the appeal, at all. Patch, boyfriend material? No, thanks.
Incarnate by Jodi Meadows
- This was a promising reincarnation mystery, until the main character got sidetracked by instalove.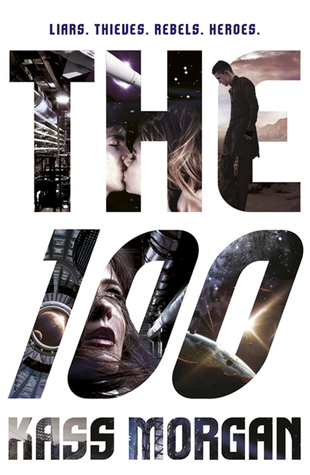 The 100 by Kass Morgan
- I know the show isn't perfect, but in comparison to the book it looks like a masterpiece.
Outlander by Diana Gabaldon
- I would have preferred a little more time travelling adventre, a little less graphic Romance (with a capital R).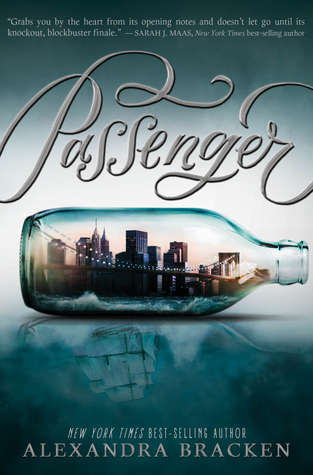 Passenger by Alexandra Bracken
- Too bad the instalove between Etta and Nicholas felt forced - and they didn't have a whole lot of chemistry together either.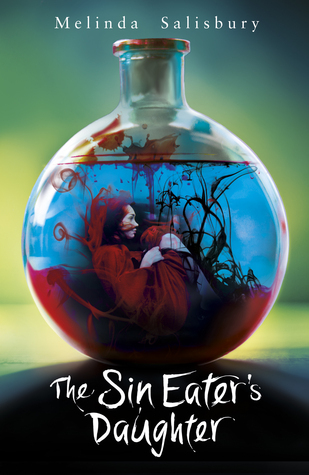 The Sin Eater's Daughter by Melinda Salisbury
- The forbidden instalove overpowered this one for me unfortunately even though the main concept sounded right up my alley.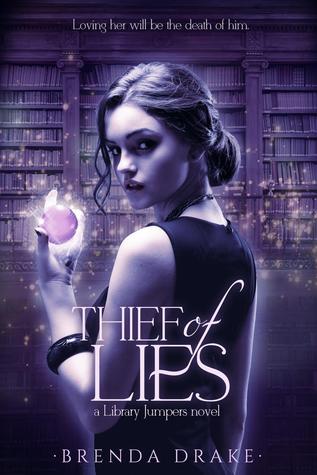 Thief of Lies by Brenda Drake
- I would have preferred more library hopping and less kissing when it came to this one.
Have you read any of these books? What books would you prefer to have less kissing in them? Thanks, as always, for visiting my blog!