Happy Tuesday and welcome back to Top Ten Tuesday, a weekly meme hosted by
The Broke and the Bookish
! This week's topic is a Cover Themed Freebie - meaning that this week I can do whatever I want with covers. This week I'm going to do my list on a question I get asked when working at the library all the time - "I don't remember the title, but the cover was [X color]." For some reason, the color in question is most often the color orange... I guess, it's since the color really stands out so much. Anyway, here are some of my favorite books with orange covers - here we go, in alphabetical order by title: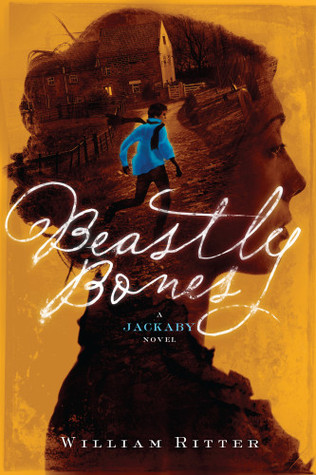 Beastly Bones by William Ritter
- You've probably heard me talk about how much I love the
Jackaby
series... I'm dying until the release of book four,
The Dire King
!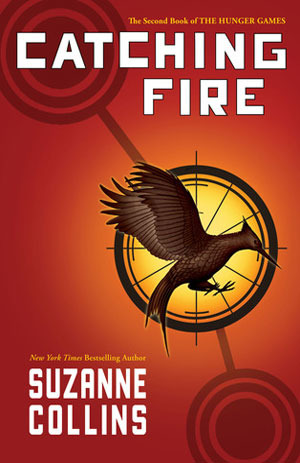 Catching Fire by Suzanne Collins
- Personally, this one is my favorite of the trilogy - and the same goes for the movie adaptations.
The Girl Who Played With Fire by Stieg Larsson
- You can never go wrong with Lisbeth!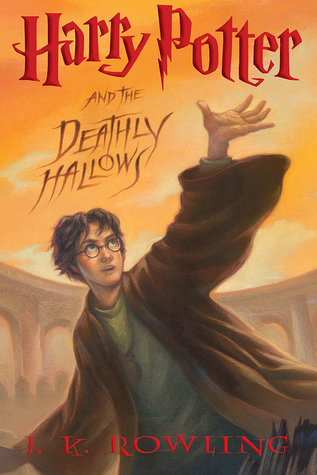 Harry Potter and the Deathly Hallows by J.K. Rowling
- The end of an era...
Illuminae by Amie Kaufman and Jay Kristoff
- If you haven't started this series yet, what are you waiting for?
Interpreter of Maladies by Jhumpa Lahiri
- These short stories have really stuck with me after finishing this assigned book.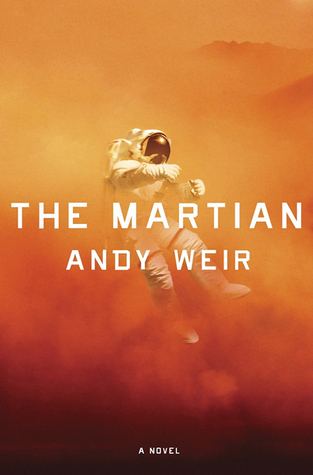 The Martian by Andy Weir
- Mark Watney!
Monsters of Men by Patrick Ness
- Brilliant conclusion to an all time favorite series.
Scott Pilgrim, Vol. 1: Scott Pilgrim's Precious Little Life by Brian Lee O'Malley
- So much fun - don't know why I haven't gotten around to the rest of the series.
To Kill A Mockingbird by Harper Lee
- If you're going to read a classic in high school, it should be this one.
Have you read any of the books on my list this week? If so, what did you think of them? Have you ever found yourself asking a similar question at the library? Thanks as always for visiting my blog, and perhaps even commenting below.