Happy Tuesday and welcome back to Top Ten Tuesday, a weekly meme hosted by
The Broke and the Bookish
! This week's topic is a Mother's Day Related Freebie, so I have a some free reign again this week - yay! I'm going to do something a different route and feature the Worst Moms From Books, Movies, and TV (some of which cross over due to adaptations). Here we go, in alphabetical order by title:
Fiona from
American Horror Story: Coven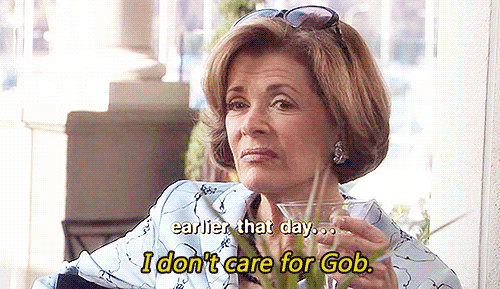 Lucille Bluth from
Arrested Development
Margaret White from
Carrie by Stephen King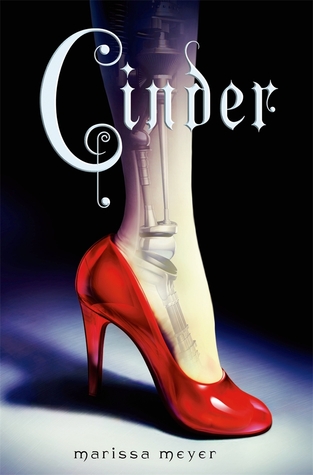 Linh Adri from
Cinder by Marissa Meyer
Other Mother from
Coraline by Neil Gaiman
Olivia Foxworth
from
Flowers in the Attic by V.C. Andrews
Cersei Lannister from
A Game of Thrones by George R.R. Martin
Mrs. Zinnia Wormwood from
Matlida by Roald Dahl
Mrs. George from
Mean Girls
Norma Bates from
Psycho
Have you read or watched any of my picks? As always, thanks very much for visiting my blog and perhaps even commenting on my blog.