Happy Tuesday and welcome back to Top Ten Tuesday, a weekly meme hosted by
The Broke and the Bookish
! This week's topic is a recommendations freebie - since I'm a huge fan of
Harry Potter
and I'd like to represent my House, here are my recommendations for my fellow Hufflepuffs!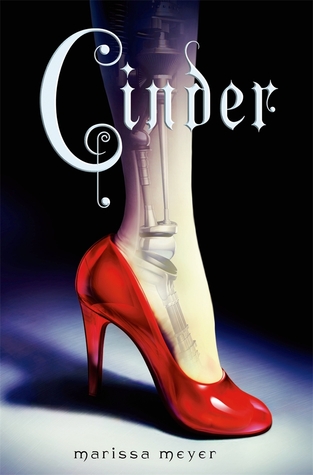 Cinder by Marissa Meyer
- This whole series really fits with it's tight core group of friends - Kai, Winter, and Wolf are totally Hufflepuffs.
Code Name Verity by Elizabeth Wein
- The two leads in this novel have a such a close friendship that would make any Hufflepuff jealous.
Ella Enchanted by Gail Carson Levine
- Ella embodies so many of the core traits of a Hufflepuff to me.
Fangirl by Rainbow Rowell
- Levi is an excellent example of a Hufflepuff.
The Hobbit by J.R.R. Tolkien
- I'd say Bilbo is a marvelous example of this House,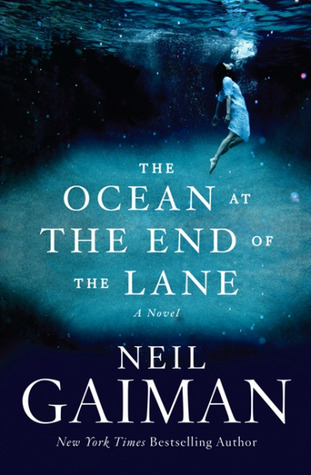 The Ocean at the End of the Lane by Neil Gaiman
- I totally got Hufflepuff vibes from the Hempstock women.
The Perks of Being a Wallflower by Stephen Chbosky
- The relationship between Charlie, Sam, and Patrick alone makes me want to include this on the list.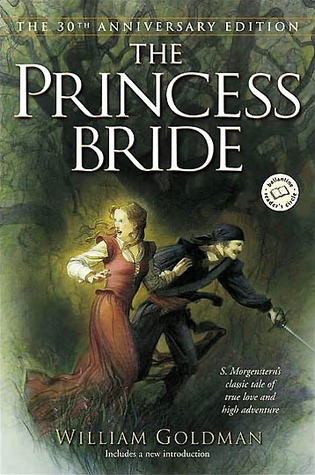 The Princess Bride by William Goldman
- Westley and Fezzick have to be Hufflepuffs!
Simon vs. the Homo Sapiens Agenda by Beck Albertalli
- Honestly, I think Simon has the best Hufflepuff qualities. If you haven't already met Simon, what are you waiting for?
To Kill a Mockingbird by Harper Lee
- I'd say Atticus Finch also has some of the best Hufflepuff qualities. If you haven't met him, where have you been? Just skip
Go Set a Watchman.
Bonus:
Fantastic Beasts and Where to Find Them by J.K. Rowling
- The audiobook is read by Eddie Redmayne in character as Newt Scamader!
What are other good Hogwarts House themed reads? As always, thanks for visiting my blog and perhaps even commenting down below!