Happy Tuesday and welcome back to Top Ten Tuesday, a weekly meme hosted by
The Broke and the Bookish
! This week's topic is Yummy Foods Mentioned In Books, but I'm narrowing it down to one series -
Harry Potter
from J.K. Rowling, sweets mostly. By the way, I've actually made some things from
The Unofficial Harry Potter Cookbook
, and some of them turned out really well. I've also tried some of the tie in sweets as well - like Bertie Bott's Every Flavor Beans from Jelly Belly and the Chocolate Frogs which were something like Nestle's Crunch bars.
Bertie Bott's Every Flavor Beans - Yes, even though there are gross flavors!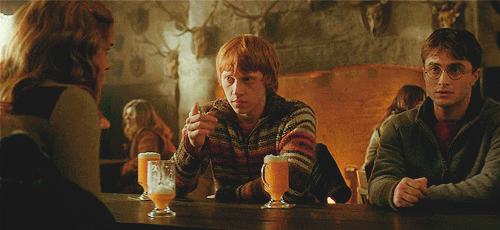 Cauldron Cakes - I always have thought that these would be something like chocolate lava cakes - delicious!
Chocolate Frogs - Just have to be careful when opening the package - and you'll have a famous witch and wizard card collection, too!
Fred and George's Skiving Snackbox - Maybe just the once...
An Ice Cream Sundae from Florian Fortescue's Ice Cream Parlour - Ice cream is one of my favorite deserts, so how could I pass this up.
Pumpkin Pasties - I've actually made this one from that cookbook and they turned out really well - even got some compliments when I took them to a family get together!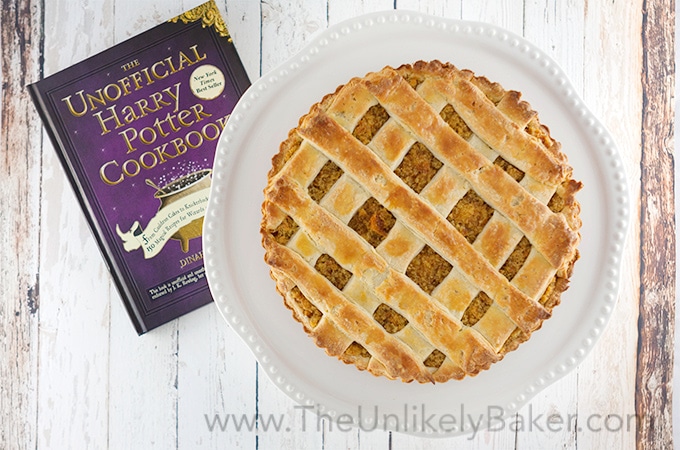 Treacle tart - This is Harry's favorite desert - and I have never tried it before. I don't even really know what it's supposed to taste like for sure - I've heard it's supposed to be something like shoo-fly pie or maybe pecan pie minus the pecans. One of these days...!
What fictional foods would you love to try? Have you made any of these, or had the opportunity to try them at the theme park in Orlando before? As always thanks for visiting my blog, and perhaps even commenting down below!