The Friday 56 (With Book Beginnings): The Darkest Minds (The Darkest Minds #1) by Alexandra Bracken + 50/50 Friday
On Friday's I take part in three weekly link ups - The Friday 56, hosted by Freda's Voice, Book Beginnings, hosted by Rose City Reader, and 50/50 Friday is a new weekly link up and it is hosted by Carrie @ The Butterfly Reader and Laura @ Blue Eye Books. For The Friday 56, you choose a book, a book you have just finished, a book you are about to start, your current read, and share a line or a few lines that grab you (but don't spoil anything) from page 56 or 56% of the way through the ebook. Post it and share your post's url on Freda's most recent Friday 56 post. As for Book Beginnings, you share the first sentence or so and your initial thoughts, impressions, or whatever else it inspires, and then link up your post's url with Rose City Reader. Then, for 50/50 Friday, every week there's a new topic featuring two sides of the same coin - you share a book that suits each category and link up on the hosts blogs.
This week I'm spotlighting one of my current reads, The Darkest Minds (The Darkest Minds #1) by Alexandra Bracken. I've had this on my tbr for ages, but as when I saw the trailer for the upcoming movie adaptation I figured now was as good as time as any to jump in.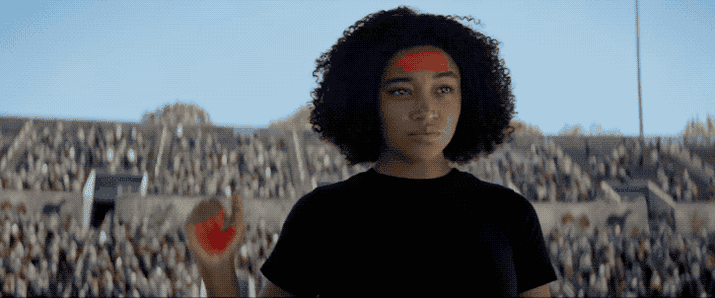 Beginning:
When the white noise went off, we were in the Garden pulling weeds.
56:
If there is a single thing I'll miss about Thurmond, I thought as I edged toward sleep, it's this. The quiet moments, when we were allowed to talk about forbidden things.
50/50 Friday: Best/ Worst Book from the First Half of the Year
Worst -
#PrettyBoy Must Die by Kimberly Reid
- This sounded like a really cool combination of #AlexFromTarget meets the
Gallagher Girls
by Ally Carter and
Spy Kids
, but the main character was too arrogant and irritating to salvage what could have been a fun romp. Maybe not the worst worst, but definitely the biggest disappointment.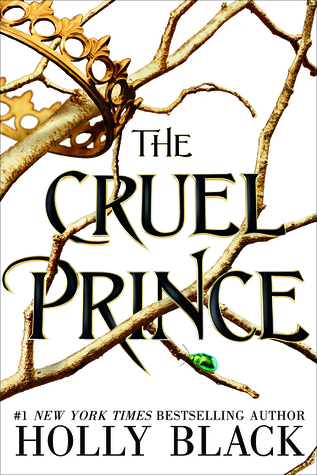 Best -
The Cruel Prince by Holly Black
- I have managed to read so many wonderful books so far this year, but Holly Black's newest release still stands out to me even though I read it back in January. Her work is consistently stunning, if you ask me.