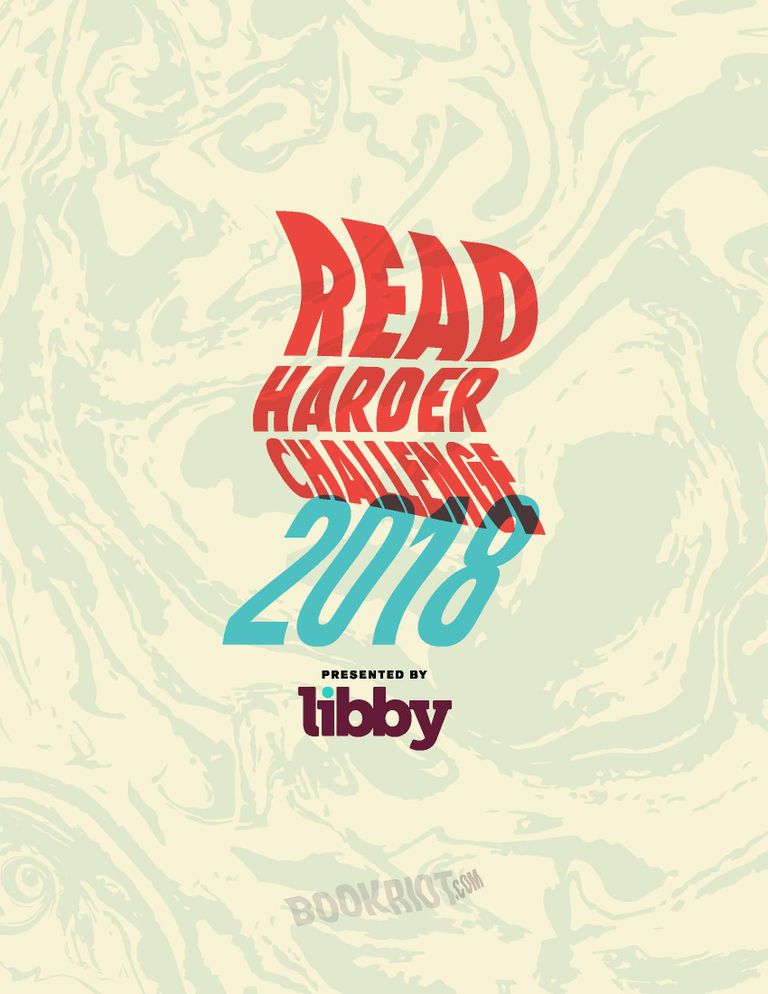 It's already the end of October - meaning 20 of the 24 tasks for
Book Riot's 2018 Read Harder Challenge
are complete! Where are the days going?! The tasks I completed required me to read a book of genre fiction in translation the first book in a new-to-you YA or middle grade series. For the tasks, I selected
Handling the Dead by John Ajvide Lindqvist
and
Grave Mercy (His Fair Assassin #1) by Robin LaFevers
respectively. Read on to see my mini reviews and what's next for November:
❋
❋
❋
Good, but not nearly as great as
Let the Right One In
. I love the concept behind the story but less so the execution. There are a lot of characters to keep track of, but I think I would have preferred if it had just followed David and Mahler. I wasn't all that interested in how the story ended either, but I did particularly appreciate the first half. Regardless I think I'll be trying more of this author in the future.
I read this novel from October 4 - 6, 2018 and my review is also on
Goodreads
.
❋
❋
❋
❋
I think I've found a new series I'll really enjoy. It's a little too long, but it still held my attention every step of the way. As much as I liked Duval as a character I do think that it focused a bit too much on the romance aspect for me to thoroughly get behind it. Overall, though, I can't wait to see where Ismae will go next in
Dark Triumph
. If you like
Throne of Glass
by Sarah J. Maas, I have a feeling that you'll also like
Grave Mercy
by Robin LaFevers.
I read this book from October 6 - 20, 2018 and my review is also on
Goodreads
.
Next Up For November:
A sci fi novel with a female protagonist by a female author
A book with a cover you hate
My choice:
A Son's Vow (The Charmed Amish Life #1) by Shelley Shepard Gray
- Have I ever mentioned how much I can't stand the covers of Amish fiction? You know, the ones where the Amish men and/ or women are facing the camera - and they look nothing like a real life Amish person in terms of hair styles, facial hair, clothes, or makeup? Those have always irked me and this one is no exception. Hopefully the story will surprise me - I have to say that I am kind of pleased that it's set in
Charm, Ohio
, a place that I've actually visited! I've always enjoyed visiting Amish country here in Ohio. Fun fact:
Guggisberg Cheese Company
, which is less than two miles from Charm, developed Baby Swiss Cheese in the 1960s!
Have you read any of these books? If so, what did you think of them. As always, thanks for visiting and perhaps even commenting down below! And finally, Happy Halloween - don't eat too much candy!